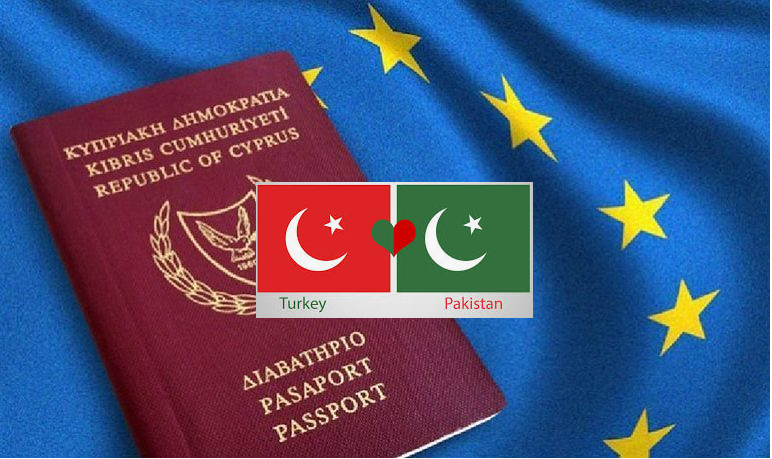 Obtaining permanent residency or citizenship in Turkey is important for various reasons, including the freedom of movement, access to social services, investment opportunities, political stability, and cultural richness. As a permanent resident or citizen of Turkey, you can enjoy the benefits of living in a growing economy with a stable political environment and a rich cultural heritage. Here are steps to follow for PR and Citizenship
1. Apply For Residence Permit
Foreign students with a Turkish student visa obtained from their home country have to apply for a residence permit on arrival in Turkey. These international students have to apply for this residence permit within one month.
How To Apply For Residence Permit
2. Get Work Permits In Turkey
Undergraduate and graduate students can get their part-time work permits while studying which is issued for one year only. Now if the employer is satisfied with your work he/she can request the ministry for a work permit extension. The extended permit is usually granted for three years, which could be again renewed for six more years.
Now if the student has become a resident of Turkey for eight years or has had a six-year-long work permit, he is then eligible to apply for a permanent work permit in Turkey.
Permanent Residency In Turkey After Graduation
It is also known as long-term residence permit in Turkey. To apply for a Turkish long-term residence permit, the following things are required:
Continuous eight years of residency in Turkey

Sufficient income to spend an average life in Turkey with your family

A valid health insurance

No involvement in any criminal act
How To Get Turkish Citizenship
An individual who looks forward to attaining Turkish citizenship directed to the Ministry of Interior to make the decision whether the individual fulfil the conditions required for Turkish citizenship or not.
Have resided in Turkey for an uninterrupted 8 years

Doesn't have any contagious diseases that can pose danger to others.

To show that he/ she has good moral and have a sense of responsibility.

Is capable to speak Turkish language to be able to socialize.

To have a decent income or a profession that will help them to have a living.

That they wouldn't be involved in any sort of misconduct that could lead to disturbance in national security.
Required Documents For Turkish Citizenship Application
To attain Turkish citizenship, the following documents are required.

Passport

A national identity card or a birth certificate.

Marriage certificate if married.

A health report

Work permit that shows he/ she makes a living in Turkey.

A letter from the Directorate of National Education showing that he/ she can speak Turkish language.

Residence permit

Proof of any Turkish resident relatives.

A 50x60 mm white background photograph.
X
FREE STUDY ABROAD

Free study abroad expert advice