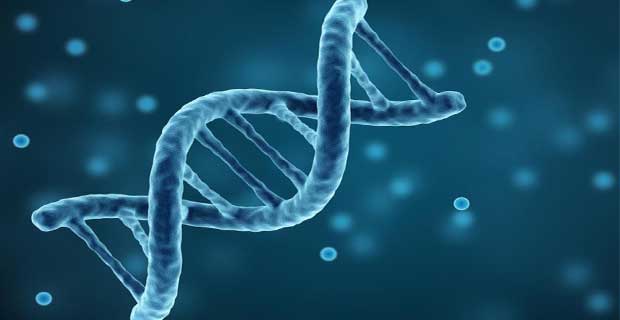 Study of all life forms and the various process that make them living is termed as biology. In Pakistan there are many students who after their intermediate studies need proper guidance to develop interest in biology, such students prefer to study biology scholarships in abroad rather than making a career in medicine.
Sub disciplines of biology that would interest a Pakistani student:
life forms are complex so is their study, the various fields of interest of Pakistani student are as follows- anatomy , astrobiology, biochemistry, bioinformatics, biological engineering, bio geography, bio linguistics, bio mechanics, bio informatics, bio physics ,botany , zoology, biotechnology, chronobiology, cryobiology, gerontology, ecology, genetics, evolutionary biology, immunology, marine biology, microbiology, physiology, pharmacology, quantum biology, system biology, structural biology and theology etc.
Scope of biology in Pakistan and abroad:
Since biology is a multidisciplinary field so is its scope. After pursuing a degree in biology the Pakistani student can have following career paths-Forensic scientist Science technician ,Political adviser for government groups or nonprofits ,Science museum curator or manager ,Genetic engineer ,Ecological economist ,Political adviser for government groups or nonprofits ,Science writer for a magazine, newspaper, website, or TV program , Plant scientist, or botanist ,Aquatic or zoo biologist etc.
Best foreign countries to study biology Through Scholarships:
Increasing number of students are taking interest in biology due to the scope of research in various fields as genetic engineering, evolution, Homeostasis and environ mental studies in many countries from Asia as china , Malaysia, Singapore, in Europe as Germany , France, Italy , USA and Canada too.
Study abroad would guide the students in landing with the best universities for biology together with scholarships that would lower the financial burden.

Get Latest Scholarships in Your Email
Get a regular scholarship alert. We'll deliver important and latest scholarships to your email
Sign up
for free
scholarship
alert
X
FREE STUDY ABROAD

Free study abroad expert advice