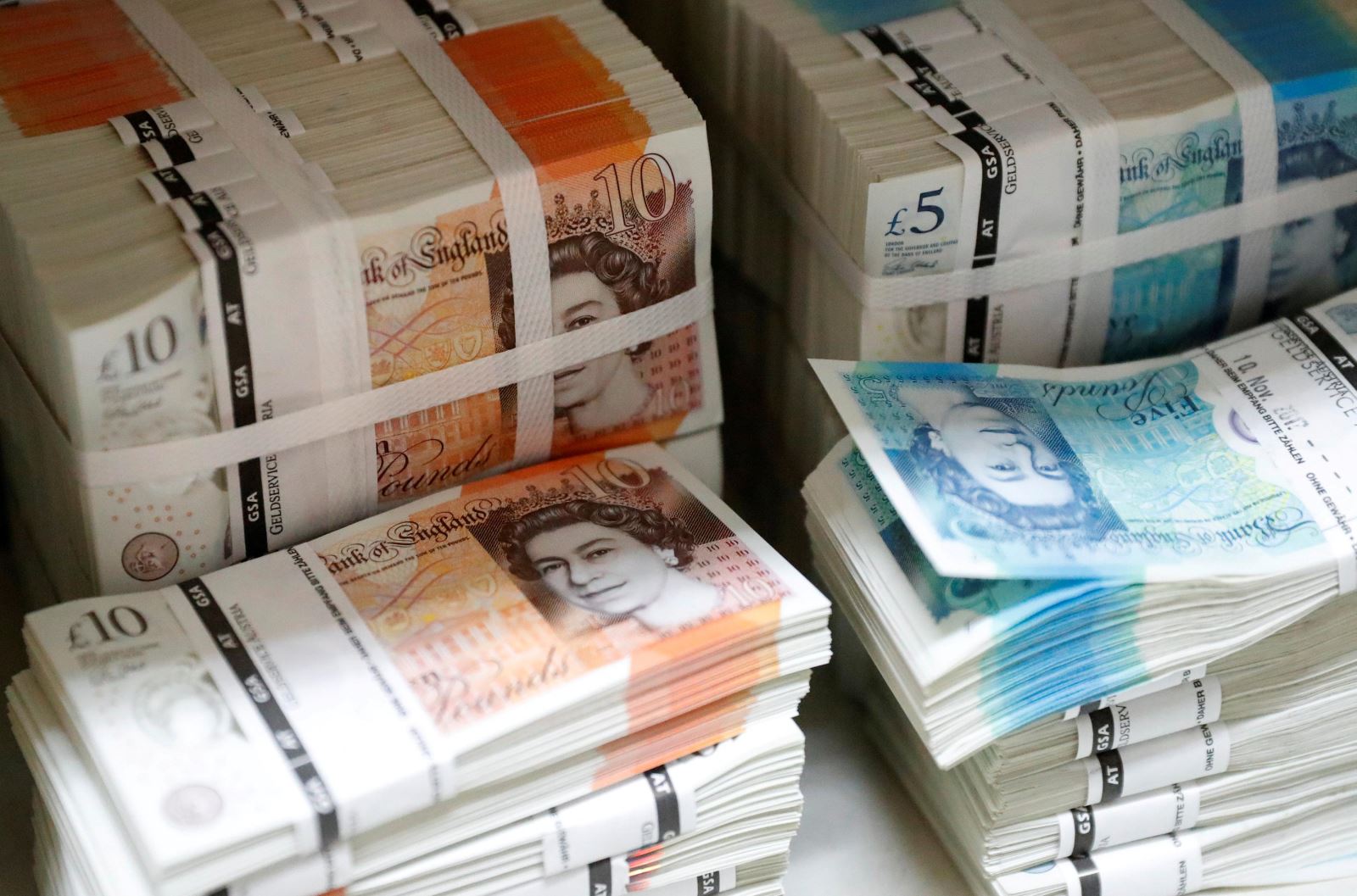 United Kingdom is without any doubt one of the top most destination which is chosen by millions of individuals every year to pursue the higher education at all levels whether it is for undergraduate or postgraduate programs. There is no doubt about the fact that United Kingdom is a hub of world class education flocked with some of the most prestigious universities but in addition to this to one of the grave reason for its popularity is that the cost of education is much less than compared to other countries especially to that of United States. In addition to this the courses provided are much shorter than those which are provided by any other country.
However, the cost of studying in UK needs to be considered by a student while enrolling for a course as they need to be borne by them. Thus, the total tuition costs can be roughly calculated to be the following:
Tuition Fees:
The cost of undergraduate programs is roughly $17,000 - $22,000 while for graduate programs the average cost of a student is $20,000 in a year.
Tuition Cost of PHD'S and MPHIL:
The international graduate's fees for medical degrees goes up to £38,000 (US $53,700) or higher than this.
SCHOLARSHIPS
United Kingdom is categorized as one of those few countries which offer international students wide range of scholarships for undergraduate and postgraduate programs. However, the students should not rely on scholarships solely as the amount of scholarship provided barely covers tuition costs of the program. The standard amount of scholarships which are provided by the universities varies between the following:
$ 1,500 to $6,500.
However, no student is granted the scholarship automatically as a result of which if a student intends to avail it they need to secure an admission in the university first the scholarship of which they are trying to avail. Thus, it is advisable that the students who wish to avail the scholarships should apply no later than January/February of the year they want the admission in.
It is important to bear in mind that the student needs to apply for the scholarships offered prior to pursuing their studies and travelling to UK. Lastly, the students need to calculate the costs thoroughly along with making arrangements of paying it as the studies commence further.
Top Discussions on Study in United Kingdom yaqoob khan - Jamrud - 28 May 2018 nida farooq - Karachi - 23 Apr 2019

Hammad Saeed - Peshawar - 16 Aug 2020 Abdul Rauf - Peshawar - 05 Jul 2019
X
FREE STUDY ABROAD

Free study abroad expert advice