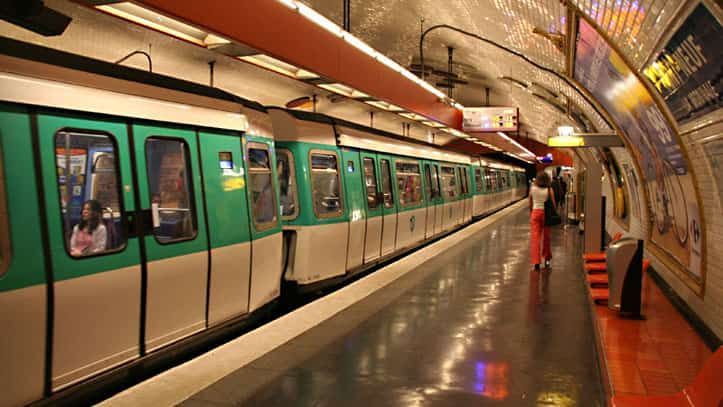 Accommodation is a fundamental aspect of life, providing individuals with a safe and comfortable space to live, rest and recuperate. A comfortable living environment promotes physical and mental health, enhances social connection, and can support academic or professional success.
Types of Accommodation Available in UK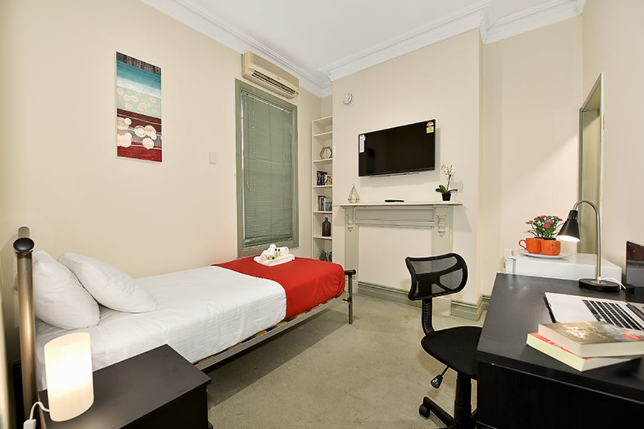 The students have number of options to choose from when it comes to accommodation which are the following:
On Campus Dormitories

Private Dorms

Apartments

Renting rooms in private houses
On Campus Accommodation In UK Universities For International Students
This type of accommodation is granted to the first year students who apply for the accommodation within the deadline. The students of undergraduate and postgraduate programs have to apply for the accommodation.
Private Dorms For Accommodation In UK
If a student intends for more amount of privacy they can choose the private dorms. The cost of a room is going to be dependent on the location as in the private halls of residence in London will high compare to other areas. One of the reason students choose to study outside London is due to the high costs of living that the students have to bear.
Apartments To Live In UK
Private Apartments are such that are chosen by large number of students the costs of which vary on the type of apartment and the locality where it is located.
When looking for a private apartment to live in the UK, it's important to consider the location, price, and amenities. The cost of living can vary significantly depending on the location, with central areas of cities typically being more expensive than the suburbs. It's also important to consider transportation options and access to amenities such as grocery stores, restaurants, and public transportation.
Renting Rooms in Private Houses
In order to save the costs, students can choose to rent rooms in the private houses the costs of which will vary according to the location.
X
FREE STUDY ABROAD

Free study abroad expert advice