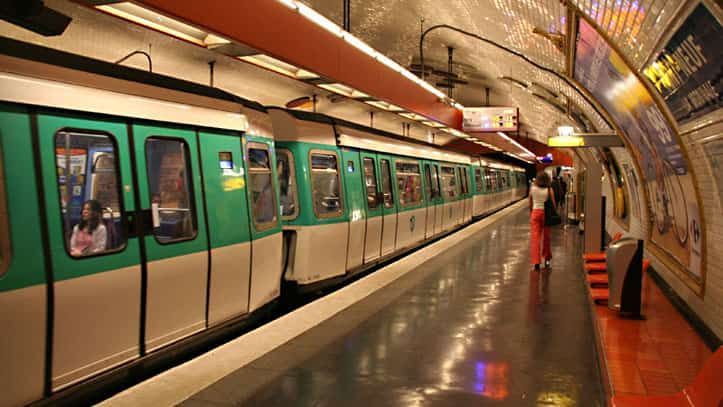 United Kingdom is one of the most popular destinations to which large number of aspiring students fly in order to gain higher and complex education. However, in doing so there are certain expenses that have to be incurred by the student before the education is commenced on. It is mandatory that a student can bear all of those expenses in order to gain an astounding level of education.
Living costs for the students studying in United Kingdom
United Kingdom is known as the pioneer of the world class education though the tuition costs are drastically lower in United Kingdom but the accommodation and living costs are considerably high and one of the biggest hurdle that students face while pursuing their education.
The accommodation and living cots to be borne by an international student fall in the following range:
The average cost of accommodation and living in United Kingdom for a year including the tuition would fall around to be $33,000 to $42,500. However, this would be dependent on the program that the student intends to study and the location of the residence.
Types of Accommodation Available in UK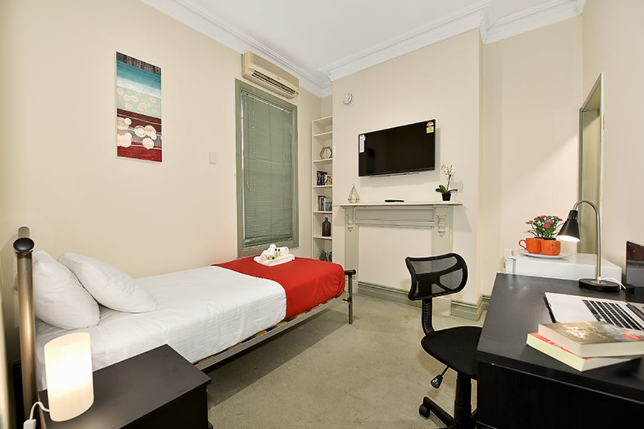 The students have number of options to choose from when it comes to accommodation which are the following:
On Campus Dormitories

Private Dorms

Apartments

Renting rooms in private houses
On Campus Accommodation
This type of accommodation is granted to the first year students who apply for the accommodation within the deadline. The students of undergraduate and postgraduate programs have to apply for the accommodation which will vary between the range of $85- $220 in a week including the bills.
Private Dorms
If a student intends for more amount of privacy they can choose the private dorms which costs on average 168 pounds in a week. The cost of a room is going to be dependent on the location as in the Private Halls of Residence in London will cost around about 145 pounds while in the Central London it will cost 280 pounds. One of the reason students choose to study outside London is due to the high costs of living that the students have to bear. A drastic difference is evident from the fact that a room in a shared house will cost 90 pounds.
Apartments
Private Apartments are such that are chosen by large number of students the costs of which vary on the type of apartment and the locality where it is located. The complete living costs will fall in the range of $16,000 to $20,500 in a year which is inclusive of accommodation, food, syllabus books, transportation and going out depending on the manner in which the student is living.
Renting Rooms in Private Houses
In order to save the costs the students can choose to rent rooms in the private houses the costs of which will vary according to the location.
Top Discussions on Study in United Kingdom yaqoob khan - Jamrud - 28 May 2018 nida farooq - Karachi - 23 Apr 2019

Hammad Saeed - Peshawar - 16 Aug 2020 Abdul Rauf - Peshawar - 05 Jul 2019
X
FREE STUDY ABROAD

Free study abroad expert advice