Latest Updates On Commonwealth Scholarship
10-Oct-2022
Only 8 days are left, get hurry up and apply for the Commonwealth Scholarship. A great chance to study at UK's top-ranked universities. There are a total of 80 scholarships for Pakistani students. This fully funded scholarship will cover the
Tuition fee
Airfare
Living allowance
Family allowance
The basic requirement by HEC for this scholarship is HAT test score. Apply for HAT test till tomorrow 11th October, 2022.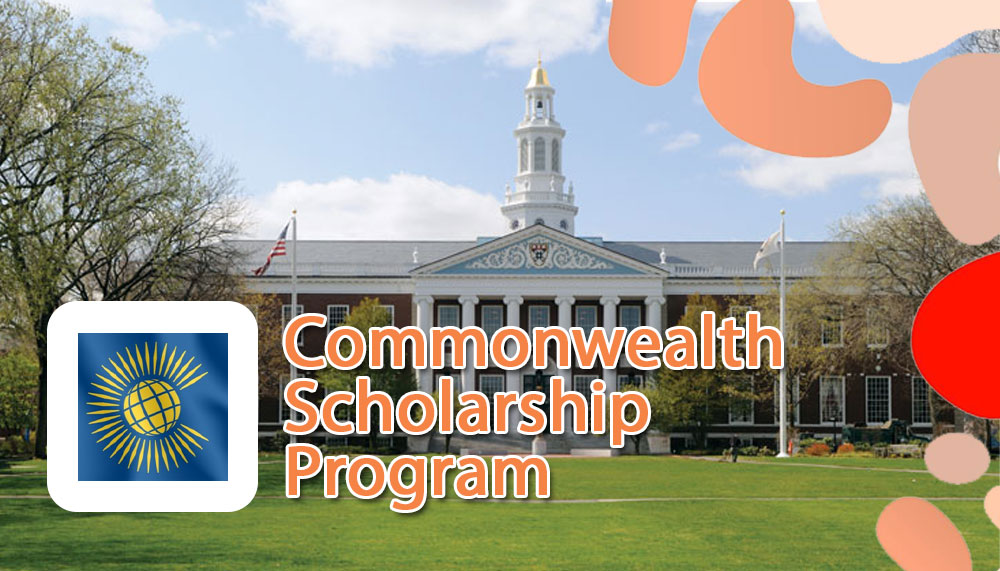 The Commonwealth scholarship for international students program 2023 is an initiative for the students from the Commonwealth countries including Pakistan who belong to low and mid income families who generally cannot afford to study abroad.The scholarship is aided by the Department for International Development of United Kingdom for exceptionally talented students to pursue their higher studies in country United Kingdom amongst the world class facilities.

This scholarship is mainly aimed at skill development for such students for development who belong to Commonwealth nation like Pakistan. The duration of this scholarship is one year for postgraduate and two years for Doctral degree.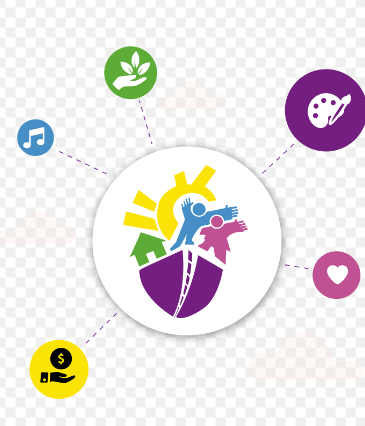 Programs Offered by Commonwealth 2023 Scholarship to International Students
Six Schemes of Common Wealth Scholarship 2023
The scholarship is provided under the following six schemes:
Strengthening global peace, security and governance.

Access, inclusion and opportunity.

Science and technology for development.

Promoting global prosperity.

Strengthening resilience and response to crises.

Strengthening health systems and capacity.
The scholarship focuses mainly on sustainable development of such students who are in dire need of financial aid in order to study in United Kingdom.
Quick Facts
No of scholarships: 80
Host country: United Kingdom
Host institute: Scholarships granted in UK top Universities (The list of institutes)
Level of study: scholarships are available for post graduate and doctorate study programs
Benefits: Tuition fees, Airfare, Stipend, warm cloth allowance, Grants for study related
Deadlines: HEC form submission deadline is 11th October
Commonwealth scholarship form deadline is 18th October,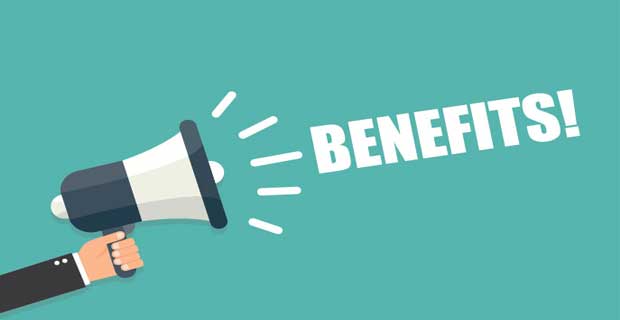 Benefits of Commonwealth Scholarship Pakistan 2023
Tuition fees

Airfare for home country to UK and return.

Stipend amount of £1,084 or £1,330 per month.

The Pakistani student is provided with warm cloth allowance.

Grants for study related travel.

Allowance to visit home during mid-term.

£233 per month spouse allowance.

£465 per month child allowance.

Eligibility Criteria of Commonwealth Scholarship 2023 for Pakistani Students
The students must be a citizen of Pakistan or AJK.

The students must be serving as a professor at an HEC recognized university and have an experience of 1 year.

The Pakistani students should not have been a student of the same level in UK before.

The Pakistani students is required to be under one of the themes.

The Pakistani students must be available before the academic year of UK that is September /October of the year.

The Pakistani students must not be before registered at a UK university for Postgraduate and doctorate.

The Postgraduate Pakistani applicants must have a first class in their academics.

The Pakistani students must not have a third division in any of their academic year.

The Pakistani students must not be financially able to support their education in UK.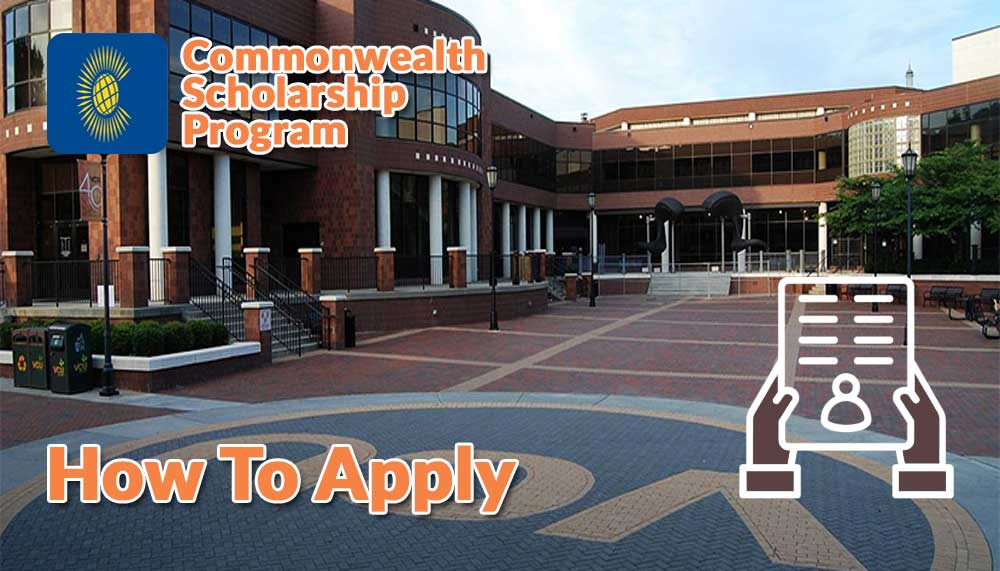 Application Procedure of Commonwealth Scholarship 2023
The Commonwealth UK does not accept direct applications, the Pakistani students must apply beforehand at HEC.

The HEC conducts an interview and a test for all the shortlisted candidates.

The HEC can disqualify a candidates in case of false information.

All the documentation must be completed at HEC and Commonwealth in due time.

The HEC selects equal proportion of male and female.

The Pakistani students needs to apply both on Commonwealth website and the HEC website

If Pakistani students failed to do so they will not be considered for the scholarship. The following documents need to be uploaded and the procedure needs to be followed.
Documents Needed to Apply For Commonwealth Scholarship 2023
HEC online application form by applying online on their online portal.

Commonwealth online application form for Post graduate and Doctorate Degree.

A citizenship proof that is a passport issued by the GOV of Pakistan.

Letter of reference from two people.

Detailed academic record, all the transcripts being verified by the HEC Pakistan.

Equivalence for a foreign degree.

Copies of CNIC.

Domicile certificate.

Study and research plan.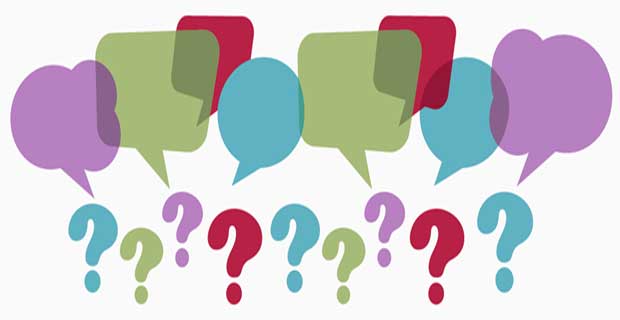 FAQs About Commonwealth Scholarship
What is Commonwealth Scholarship 2023?
The Commonwealth Scholarship Program is, as the name suggests, an initiative by the British government to provide fully-funded scholarships to those talented individuals
Does Commonwealth Scholarship require ielts?
Nominated candidates will be required to take the IELTS, for which they may contact local British Council Office.
How competitive is the Commonwealth scholarship?
The Commonwealth Shared Scholarship is highly competitive and one of the most prestigious master's scholarships attainable in the United Kingdom.
Can a Pakistani student apply for the Commonwealth scholarship?
Yes a Pakistani student can apply for the scholarship.
Can a Pakistani student directly apply at the Commonwealth website?
No Commonwealth has established nominal institutions in the Commonwealth nations and in Pakistan it is Higher education commission.
Does HEC do the selection for the Commonwealth?
No in Pakistan the HEC is just a platform but the main selection is done only by the Commonwealth.
Will the scholarship cover all sorts of allowances?
Yes the scholarship covers almost all sorts of allowances.
Can a Pakistani student already studying in a university in UK apply for the scholarship?
No the student is not eligible.
Can a Pakistani student send in applications directly?
No the applications must be submitted by online application systems.
Can a Pakistani student seek admission in any university under this scholarship?
No there are specific institutions that come under the provisions of the scholarship, the list has been provided above.
Does the Pakistani student need to give English proficiency tests for the scholarship?
No the scholarship does not need that but a Pakistani student who would be wanting to study abroad must appear in tests as TOEFEL, IELTS & GRE as they are compulsory for most of the institutes.

Get Latest Scholarships in Your Email
Get a regular scholarship alert. We'll deliver important and latest scholarships to your email
Sign up
for free
scholarship
alert
X
FREE STUDY ABROAD

Free study abroad expert advice