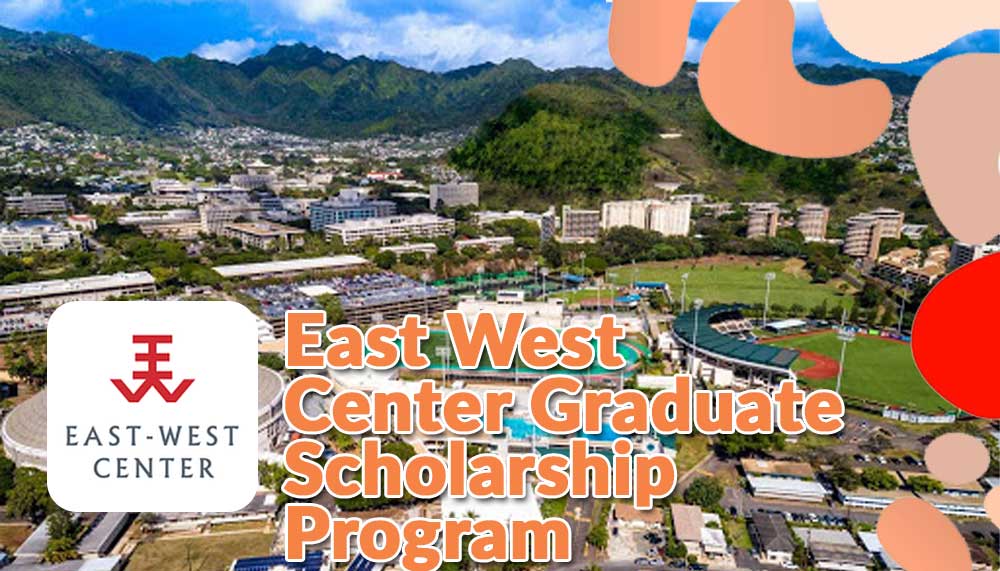 East West Center Graduate Degree Fellowship 2021 Guide for Pakistani Students
East west center is a hub for the promotion of understanding between the people of United States, Asia and Pacific. It is concerned to bring people together and making them exchange views over the concerning matters.
It focuses on community building and to put the stepping stone for harmony and feeling of togetherness in the region.The east west center graduate degree fellowship is the funding for the graduate students from Asia pacific and United States of America. The selected students are expected to participate in the leadership roles and inculcating in community building together with pursuing a degree.
The Pakistani student who wants to study in the culturally enriched destination must grab this opportunity.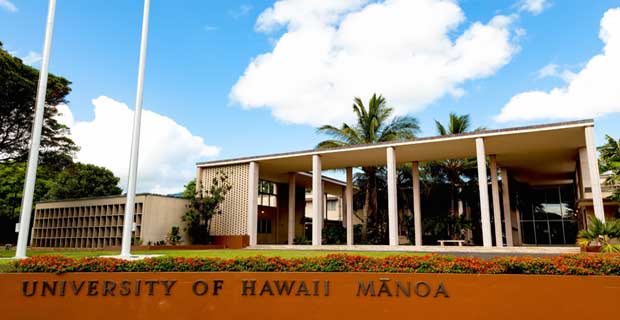 Study programs offered by East West Center Graduate Degree Fellowship 2021
The scholarship provides funding for both masters and doctoral programs.
Courses:
University of Hawaii has many options for higher studies in covering all the fields that lie in the interest of Pakistani students. The scholarship extends to all the masters and doctoral programs available at the University of Hawai'i at Mānoa.
Level:
Graduate and doctoral.
Host Country:
The United States of America.
Host Institute:
University of Hawaii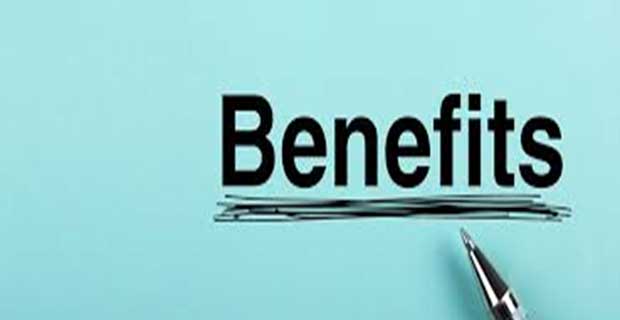 Benifits of East West Center Graduate Degree Fellowship
Fulltime tuition fee for Graduate and doctoral courses.

Housing at the east west center dormitory.

Stipend to cover food and other expenses.

Money for books, supplies and materials.

Grant for health insurance.

Travel grants subjected to funding.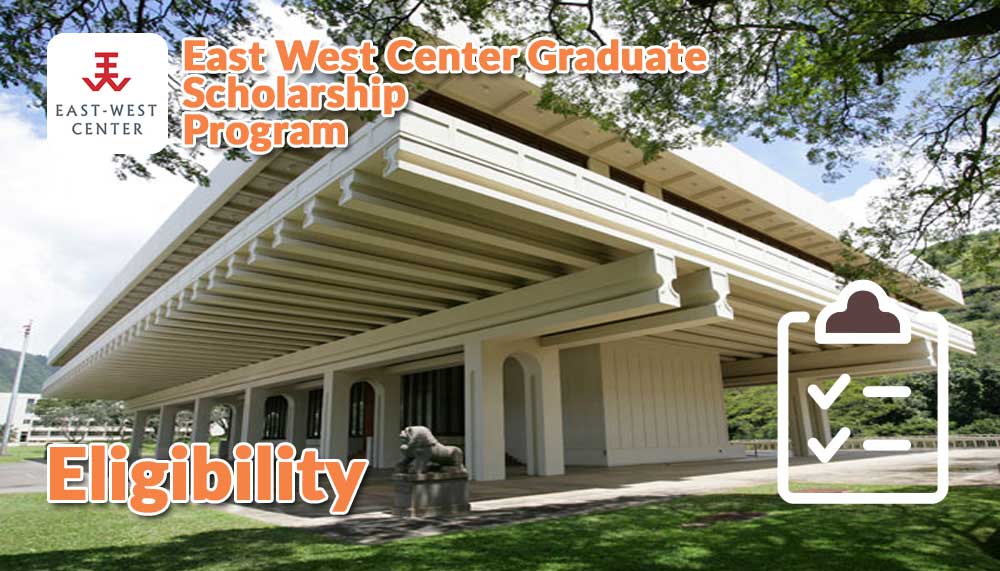 Eligibility Criteria of East West Center Graduate Degree Fellowship
The Pakistani student should have a 4 year or equivalent bachelor's degree from a University in Pakistan that is recognized by the Higher education commission of Pakistan.

The Pakistani student must have a grade point of 3.0 and above.

The student from Asia pacific region or United States of America that includes Pakistan.

The Pakistani students who have dual citizenship with United States of America, their application will be processed as a US citizen.

The Pakistani student must bearing a J1 visa.

Pakistani student can get fellowship for a second degree too.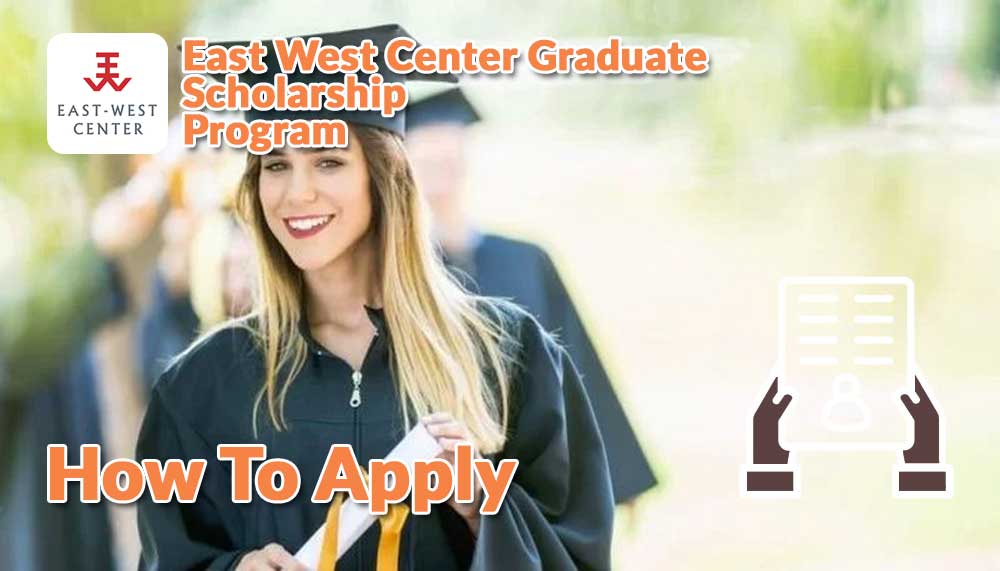 How to Apply?
If the Pakistani student is already not enrolled in the University of Hawaii they must first6 pursue the admission proceedings.
The admissions for the University open at 1 August each year. The Pakistani student is required to send in the documents supporting their admission to the east west center.
The Pakistani student must first upload the documents and then follow the application procedure.
Documents needed
Application acknowledgement receipt by the University of Hawaii.

Curriculum vitae.

Copy of passport issued by the Government of Pakistan, bio data page.

Cost sharing form available at University website.

Statement of objectives by the University of Hawaii.

Official transcript from the Pakistani institution attended.

Letters of reference (at least 3).
Application Procedure
The abovementioned documents like application acknowledgement receipt, Resume, passport copy, cost sharing and statement of objectives must be submitted by December 1, and transcript, reference letters must be submitted by January 10.
The Pakistani student can apply online: click here
Nationality Required:
Student must be a citizen of Asia Pacific country which includes Pakistan.
Deadlines and Dates:
For application December 1 and for other documents January 10.
Number of scholarships:
Not specified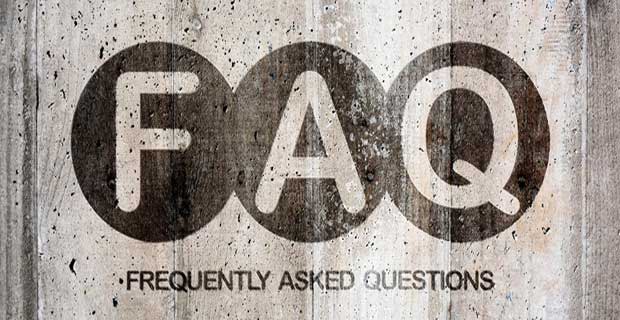 Faq East West Center Graduate Degree Fellowship 2021
Question 1
Can Pakistani student apply for the scholarship?
Yes Pakistani student can apply for the graduate fellowship by the EWC.
Question 2
How many months does the scholarship extend?
The scholarship extends for a period of 24 months.
Question 3
In case of deferral can a Pakistani student reapply?
Yes a student can reapply.
Question 4
Does Pakistani student need to have English proficiency test score?
Yes, because of the community work the student has to participate in makes it very important to have TOEFEL and IELTS test scores.
Question 5
Does a Pakistani student have to apply separately for university of Hawaii?
Yes a student needs to apply for university of Hawaii prior to submission of scholarship form.
Question 6
Can a Pakistani student apply for other scholarships provided by EWC?
Yes the Pakistani student needs to submit separate application for each scholarship.

Get Latest Scholarships in Your Email
Get a regular scholarship alert. We'll deliver important and latest scholarships to your email
Sign up
for free
scholarship
alert
X
FREE STUDY ABROAD

Free study abroad expert advice