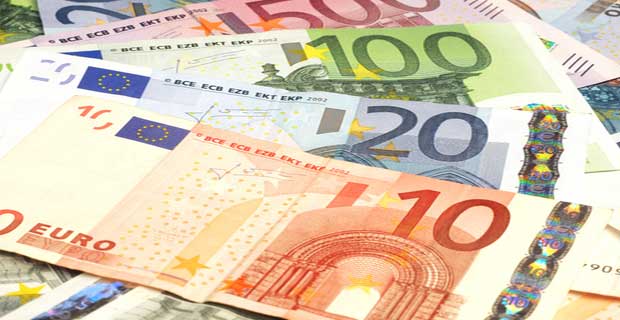 German higher education institutes are financed by the state, so there is no fees charged for bachelors and masters programs in state/ public universities. For some continuing masters programs, education institutes may charge a fees but it is not much high compare to other countries. Private universities may charge a high fee for offered degree programs.
Funding Options International Students Consider To Study In Germany
37.5% of students plan to fund their education through part-time work.

29% of students plan to remain on their savings and family incomes.

24.3% plan to rely on scholarships.

9.2% plan to get a student loan.
Semester Fees 2023 For Pakistani Students In Public Universities
Students at higher education institutes in Germany have to pay for semester contribution. This semester contribution is not considered as tuition fees, rather this involves the student's services for transportation, books and other activities. Students have to pay 300Euro as semester contribution at the start of each semester.
Fees For Pakistani Students At Private German Institutes 2023-2024
Private institutes in Germany charge a fess for the degree programs they offered for national or international students. The fees of university is variable and depend on the study program chosen by the student, an estimated annual fees charged by some of the private German higher institutes is as follows
Bard College Berlin – €33,000

SRH Hochschule Berlin – €9,000 - €13,000

WHU – Otto Beisheim School of Management – €15,000

CODE University of Applied Sciences – €38,000

GISMA Business School – €3,000 to €33,000

Munich Business School – €39,000 + €1,490 (additional enrollment charges)

University of Europe for Applied Sciences– €12,100
Some of the universities as mentioned above may charge an annual fees above the 35000 Euro/ year, but it is still affordable compare to other countries. For an MBA degree in Germany, Pakistani students have to pay almost 35- 38000 Euros annually that is affordable.
X
FREE STUDY ABROAD

Free study abroad expert advice