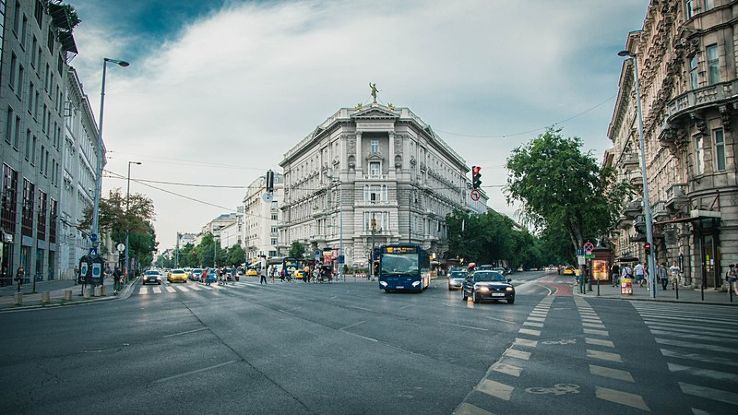 Studying in Hungary is an excellent option for Pakistani students due to several reasons:
Affordable tuition fees in Hungarian universities
Tuition fees in Hungary are significantly lower than in other European countries, making it an affordable option for Pakistani students who are looking for a quality education at a reasonable cost.
Quality education for Pakistani students in Hungary
Hungarian universities have a strong reputation for providing high-quality education in various fields, including medicine, engineering, computer science, and arts. The universities have a modern curriculum, experienced faculty, and state-of-the-art facilities.
Scholarships in Hungary for Pakistani students
Hungarian universities offer several scholarship opportunities for international students, including Pakistani students, to support them in their studies including
Experience of multicultural environment
Hungary is a multicultural country, and its universities are welcoming to international students from all over the world. Pakistani students can enjoy a diverse and inclusive environment, which will help them develop a global perspective and expand their cultural awareness.
Part Time Jobs for Pakistani Students in Hungary
Living cost in Hungary is affordable and high quality. All kinds of student accommodations are available for students whether that is shared rooms or dormitories and that too at low costs. International students can work for 20 hours a week, and minimum wage is 750-800 HUF/ hr for student's jobs in Hungary.
Can explore other countries
Hungary is located in the heart of Europe, providing Pakistani students with easy access to other European countries. Pakistani students can explore other countries and cultures while studying in Hungary.
X
FREE STUDY ABROAD

Free study abroad expert advice