Study Abroad Consultants for Poland
| | | | |
| --- | --- | --- | --- |
| | ASN Consultants | +92-309 4420 900 | Lahore |
| | Bluesky immigration and students consultancy | 03088889622 | Lahore |
| | Future & Success Consultants | 03335318010 | Lahore |
General Information on Studying in Poland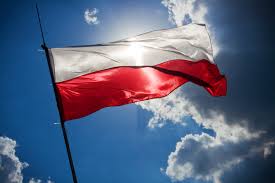 Located in Central Europe, Republic of Poland is a great place to study abroad. It's official language is Polish, however, English is widely spoken. Poland has a population of 38 million making it seventh largest of Europe. Its currency is called Zloty which equivalent to 27.18 PKR at the time of writing of this article.
It is also a member of European Union that opens up more doors towards a bright future. Proving its worth around the world there is nothing, Poland is also affiliated with:
Organization for Cooperation and Development (OECD)
United Nations Educational
International Monetary Fund (IMF)
Schengen Area
North Atlantic Treaty Organization (NATO)
United Nations (UN)
Scientific and Cultural Organization (UNESCO)
World Trade Organization (WTO)
United Nations International Children's Emergency Fund (UNICEF)
World Health Organization (WHO
It's an amazing country that has a diverse and very rich history in education. If you study in Poland you will get a European degree that is recognized and respected all around the world with one of the lowest cost of education you can get around the world. In addition to the quality education you get in Poland, there are various opportunities to continue your career in whole European Union.
In this article, I will discuss with you with every single of advantage, benefits and reasons why should study abroad in Poland and how it is up to mark of global education level for international students.
International Standards Education:
Poland has one of the highest of educational standards. Study in Poland is rewarding experience and every student that ever studied in Poland never had any lack of opportunities. World Bank said in a report that Poland has one of the best education system in Europe which makes it among the most educated countries in the world.
There are over 500 universities in Poland you can select to pursue your higher education in. It's most top ranked institute in University of Warsaw , located in Poland's capital city Warsaw. University of Warsaw has currently about 52,000 students enrolled in its 19 departments and ranks 366 in the world QS ranking. It is ranked 6th best institute in Emerging Europe and Central Asia (EECA) ranking. Here click to see the Top Universities of Poland.
Low Living and Educational Cost: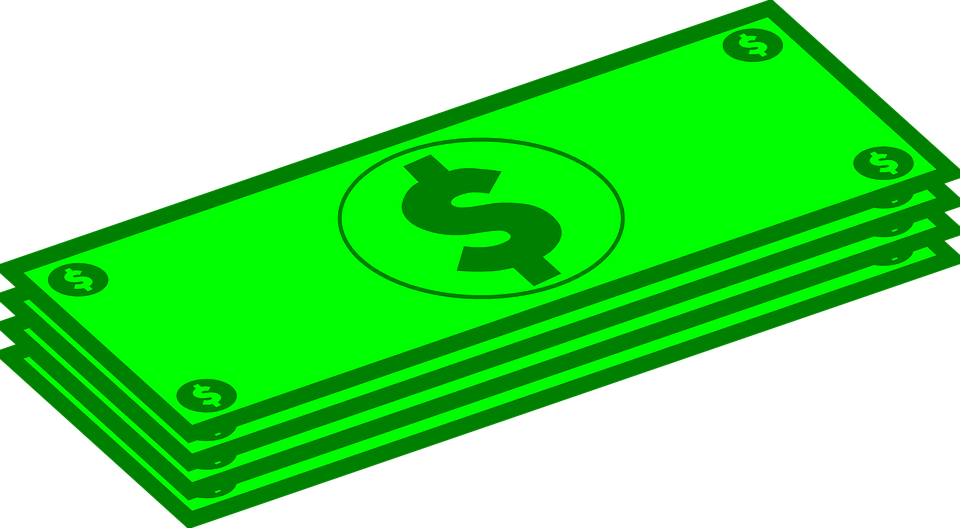 Despite being one of the best education system in Europe, Poland offers a very reasonable cost to study here. Living cost in Poland is also among the lowest in Europe. You can find every facility in Poland that a student can think of like quality education, student accommodation, and great food and ways of transportation.
Exact tuition fee is decided by the universities, speaking rough figures, it cost from 2 lac to 2.5 lac PKR per year to study a Bachelor or Master's program in a public university. There is always a significant difference in the fees of a public and private universities. As low as public universities may cost, private universities can cost about 55 lac PKR per year
Historical Culture:
Poland has a unique and beautiful culture of its own manifesting its history and traditional tastes. Studying in Poland, you will literally feel the difference of a new culture and distinct heritage. They have their own flavors of arts and this country has produced five Nobel Prize winner writers for their work. You will find many different festivals, gigs, book fairs, traditions and customs while studying abroad in Poland.
Blue Card:
If permanent settlement in a foreign country is one your priorities, I have got a good news for you. Poland offers the opportunity of Blue Card for its students. After completing your education, if you have found an employer, you can get Blue Card and work for 2 to 3 years all over European Union. If you want to apply for Permanent Residency you can do it one you have stayed for 5 years in Poland.
Stable Economy: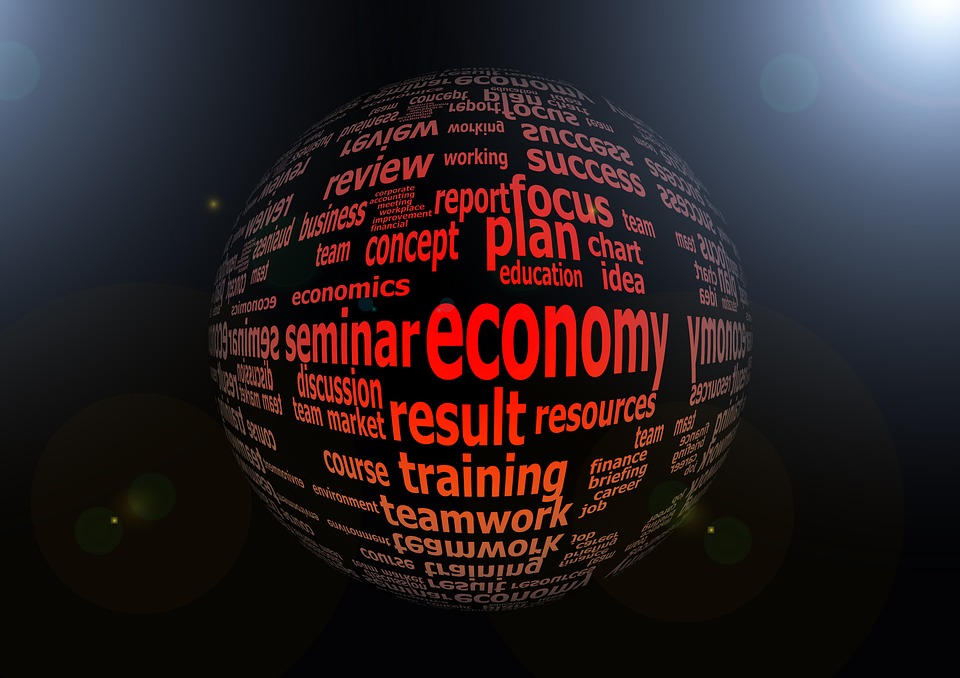 In the whole European Union, Poland is one of most dynamic economies and holds the title of being Eighth largest economy there. Poland is a proper developed country with no economic issues, in fact it has a high-income economy, and it is a democratic country. Poland is also ranked among countries with highest standard of living. With its stable and developed economy, there is never any issue of jobs and other opportunities for international students.
Scholarships and Stipend:
As Poland has a developed economy, there is also no lack of scholarships and grants for that reason. Study in Poland has been made as easy as possible by its government to attract the most of international students. They offer all types of scholarships, grants and stipends to international students. Some of these scholarships are hosted by Polish government while there are also many private organizations and individuals keeping up the good task. Poland also have affiliation with many foreign countries in financing the scholarships in order to increase the exchange in within explicit fields of education.
Safe Environment:
Poland is very educated and a country of nice open-minded population that promote the idea of multi-cultural environment. They don't mind or consider bad any religion, color, race, nationality and language. Racism is concept very hard to find in Poland.
Crime rate in Poland is also among the lowest in the world, as a matter of fact, even less the Nordic countries that considered very safe and good place to live. Poland is a lot safer for international students than any other European country. International students in this country are always admired and are given every single of their due right.
Want to Study Abroad? Still Confused? Here is Complete Information on every country and their Study Abroad Guide
X
FREE STUDY ABROAD

Free study abroad expert advice