Study Abroad Consultant in Sargodha

If you are looking for consultants in Sargodha, you most probably are well aware of this City. Study Abroad has a number of registered consultants in Sargodha. These consultants have been providing their services, helping many students achieve their life time dream of Studying Abroad for many years.
All Study Abroad consultants have their full profile on our site. You can click any Consultant and you will have their complete information including their address and services. Following is a list of all our Consultants registered with StudyAbroad.pk.
You can see more detail and amazing pictures of Sargodha below Consultants' list.
CONSULTANTS IN Sargodha
Become top Consultant
43-A Satellite Town

http://www.smartcareeradvisor.com
CONSULTANTS LIST
View Complete List
MORE ABOUT STUDY ABROAD CONSULTANT IN Sargodha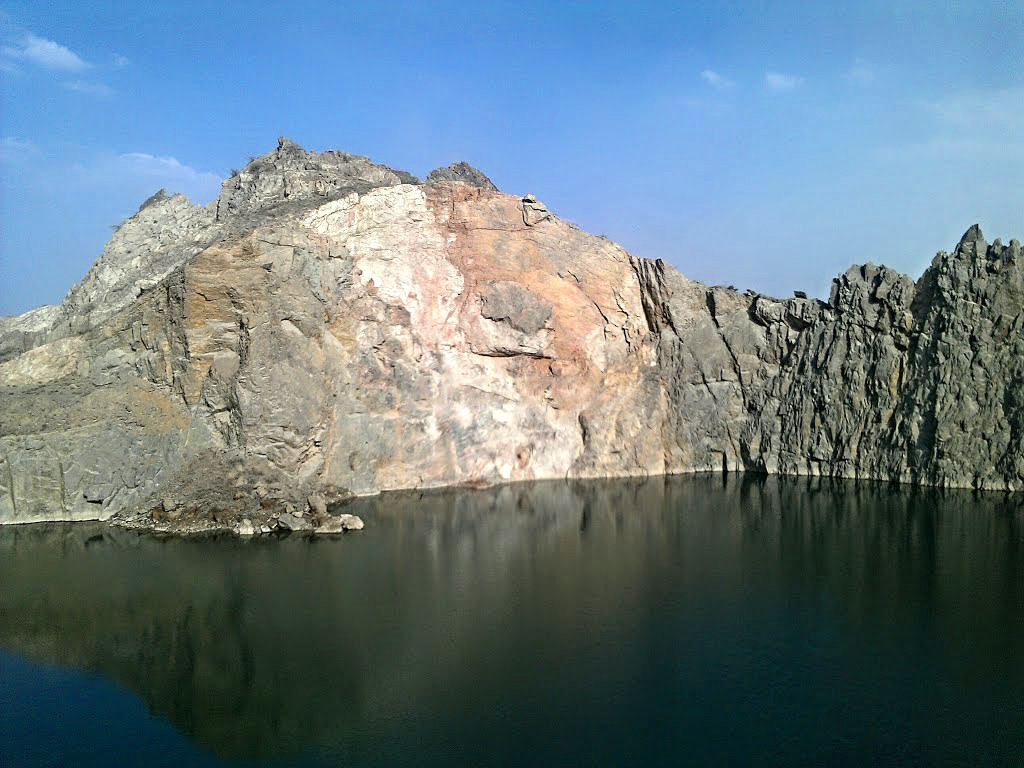 Sargodha is an agricultural and capital city of district of province Punjab. This city is also famous for qualitative citrus production in the country.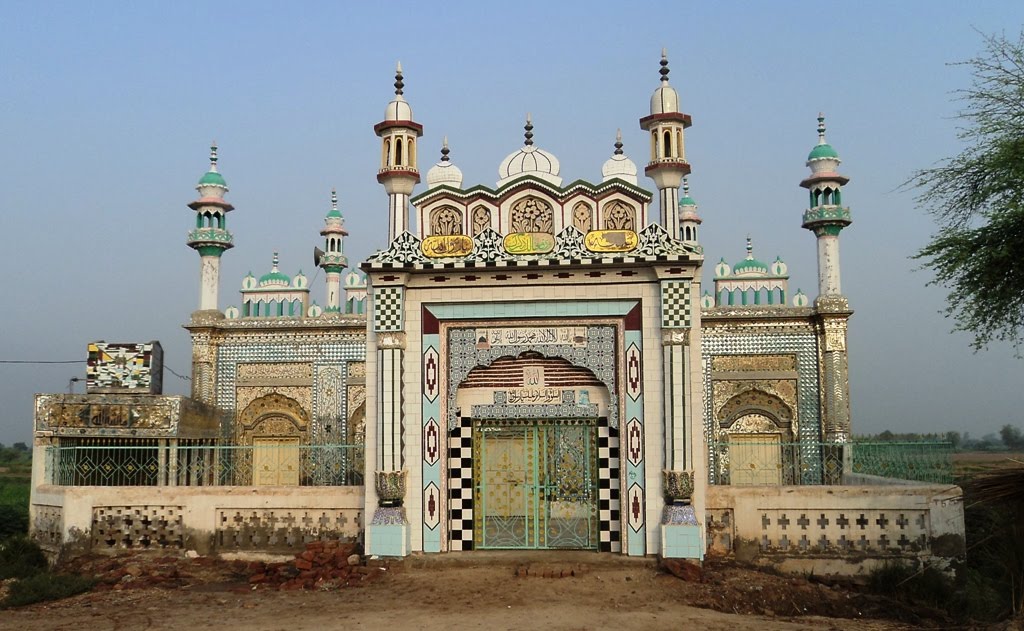 Sargodha City is also known for beautful Mountines which is hold by Pakistan Army. The City is full greenry eye catching feilds, which are situated in all around the road of Sargodha.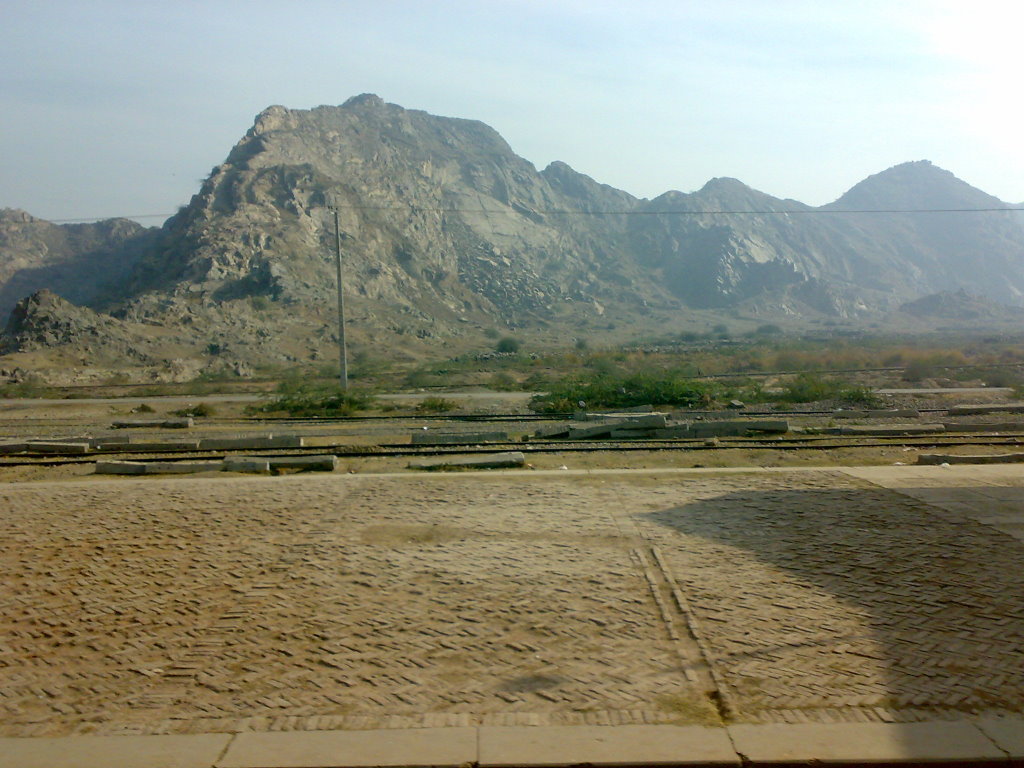 Sargodha has educational elite class which prefers to send their child studying abroad. Urdu medium people also have keen interest to get higher education but they face some financial problems.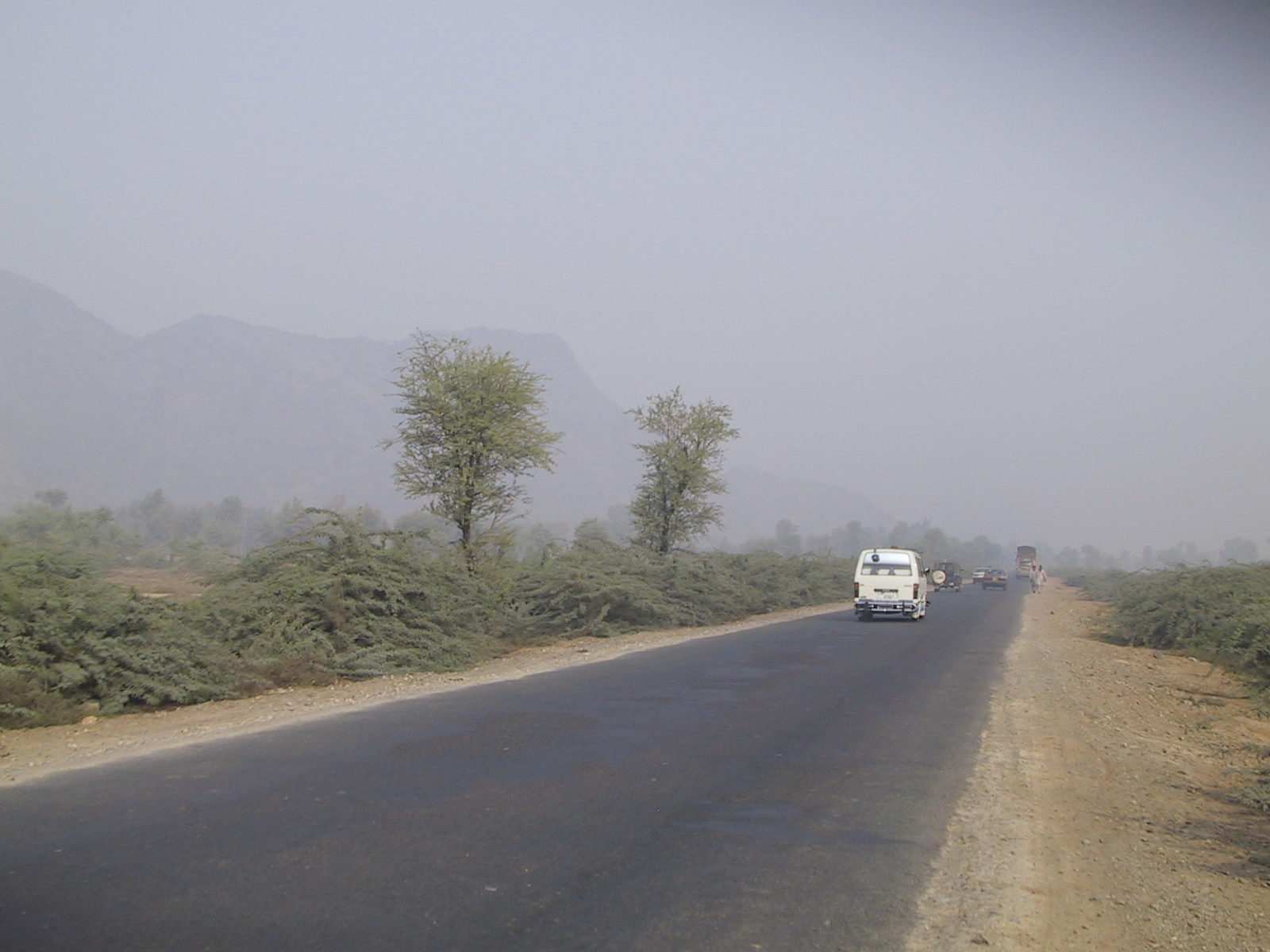 Find complete details of foreign education consultants available in the city of Sargodha. These consultants will help out students to get proper study abroad counselling, guidance and solutions.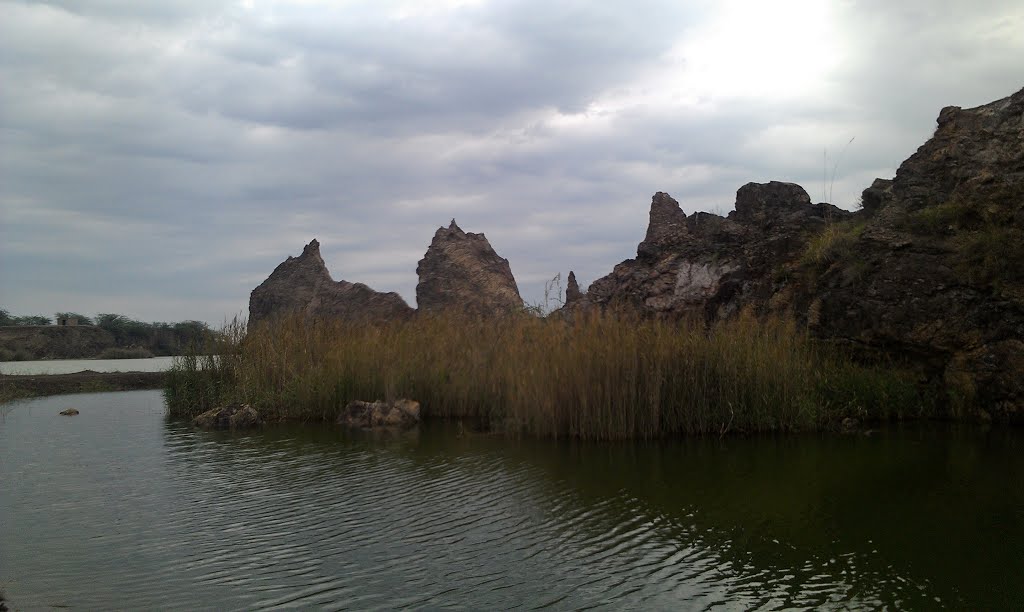 X
FREE STUDY ABROAD

Free study abroad expert advice