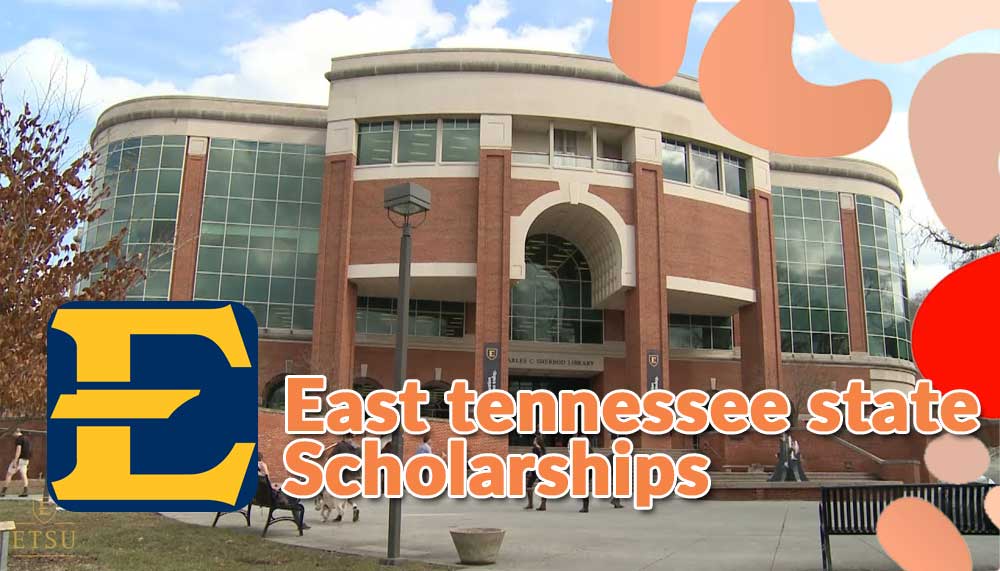 ETSU Scholarships 2023
More than 50 nations are currently repesented in ESTU, and ESTU provide great opportunities for graduated students to work there

East Tennessee State University (ETSU) is a university in Johnson City Tennessee and was previously known as the East Texas State University. This university is a public university and its governing body is a board of Trustees.

This university is home to one of the top medicine schools in The United States of America. Apart from medicine this university has schools for Pharmacy, Public health, Nursing and Rehabilitation science covering all the major sectors of health so Pakistani student aspiring to study any of the following fields can apply at this university .

Apart from the above courses many interesting courses as music, bluegrass and storytelling form an important part of their academics. These additional interesting courses are of importance as the others.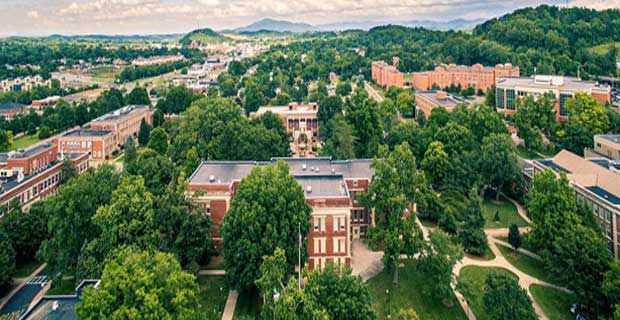 Programs Offered to Pakistani Students by East Tennessee State Scholarship
East Tennessee State University (ETSU) is home to many colleges as –
Clemmer college

College of business and technology

College of Nursing

Bill Gatton college of pharmacy

Quillen college of Medicine

College of Art and sciences

College of clinical and rehabilitative heath

College of public health

Honors college

School of Graduate studies
Courses Offered by East Tennessee State University
Finance

Pharmacy

Accounting

Media sciences

Arts

Geo Sciences

Health sciences

Philosophy

Political science

Mathematics

Economics

Engineering

Sociology

Music

Anthropology

Architecture

Digital marketing

Sports science
Brief Description
No. of scholarships: Total number of scholarships awarded to Pakistani students are 10
Host country: United States of America
Host Institute: East Tennessee State University (ETSU)
Level of Study: Undergraduate and post graduate study programs are offered by ESTU scholarships
Fields of Studies: Undergraduate courses and post graduate courses
Deadline: Applications open on 1st October 2022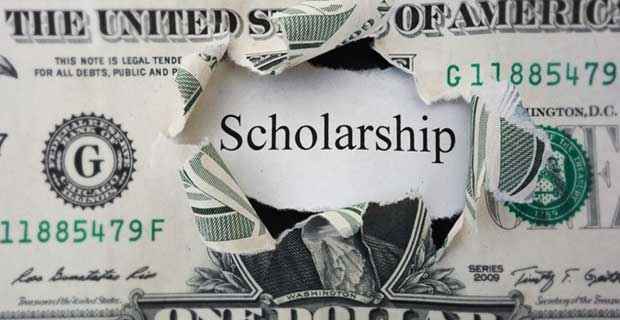 Benefits of East Tennessee State University International Merit Scholarship 2023
Scholarship award amount covers the tuition fee of student

Students who maintain their academic status upto the university's requirement, achieve tuitin fee coverage

students who become unable to maintaine the required GPA get exemption from the stipend

For undergraduate students the amount of award is $12,500

Graduate students get award of $ 5000 for master's level of study and up to $ 9000 for doctoral programs

This amounts for about 50 percent of the whole state tuition fee

Scholarship is provided for about 8 semesters of Undergraduate course and 6 semesters of postgraduate Course and will not extend beyond that at any cost.
Note: No additional cost or fee is covered.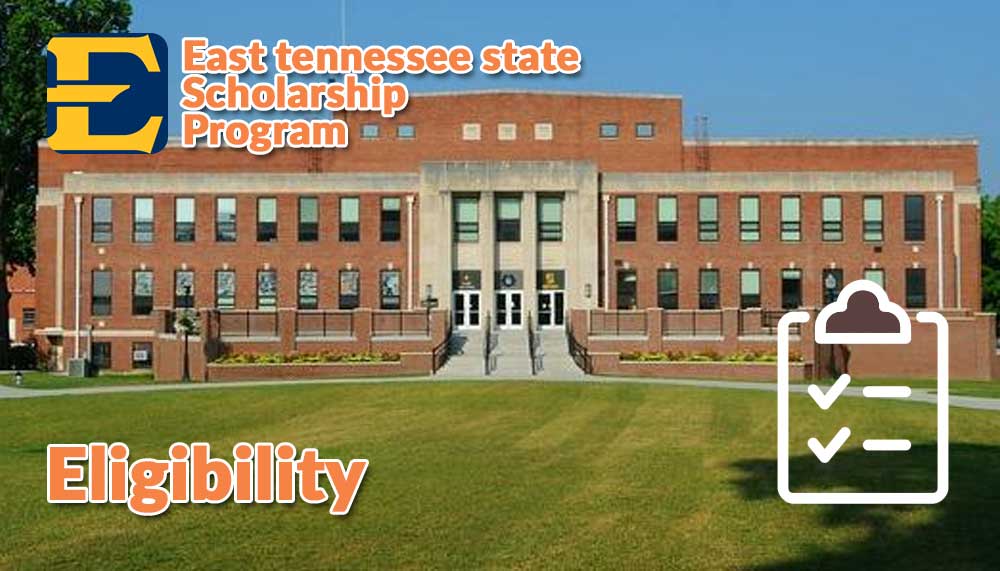 Who can apply for East Tennessee State University International Scholarship?
Appliants who fulfill the following eligibility criteria can apply for the ETSU scholarships
The Pakistani students must be admitted to a full time degree course in East Tennessee State University (ETSU)

The Pakistani students must be an applicants of to get a F1 or J1 student visa lawfully

The Pakistani students must have exceptionally well academic record

Student must have to submit scholarship application within three weeks after getting admission letter from the university

Pakistani students must have a minimum CGPA of 3.0 in high school for undergraduate admissions and 3.0 in undergraduate for graduate admissions.

Pakistani students pursuing a second undergraduate or postgraduate won't be considered for the scholarship (means if student already have availed scholarship for graduate)

Scholarship cannot be combined with the other scholarship program

Students who have received the East Tennessee State University tuition scholarship

Pakistani students who have applied for MD or PharmD program are not eligible.
Students Ineligible For ETSU Scholarship
Second Bachelor's degree applicants, if previous Bachelor's degree was granted by ETSU

Graduate students receiving a graduate assistantship or tuition scholarship

Students receiving any other ETSU tuition scholarship

Students paying in-state or Erate tuition

Students applying for the M.D. and PharmD programs

Students who are not in lawful F-1 or J-1 statuse

Those Pakistani graduate students who have attended their previous education from a university in USA will be exempted from the same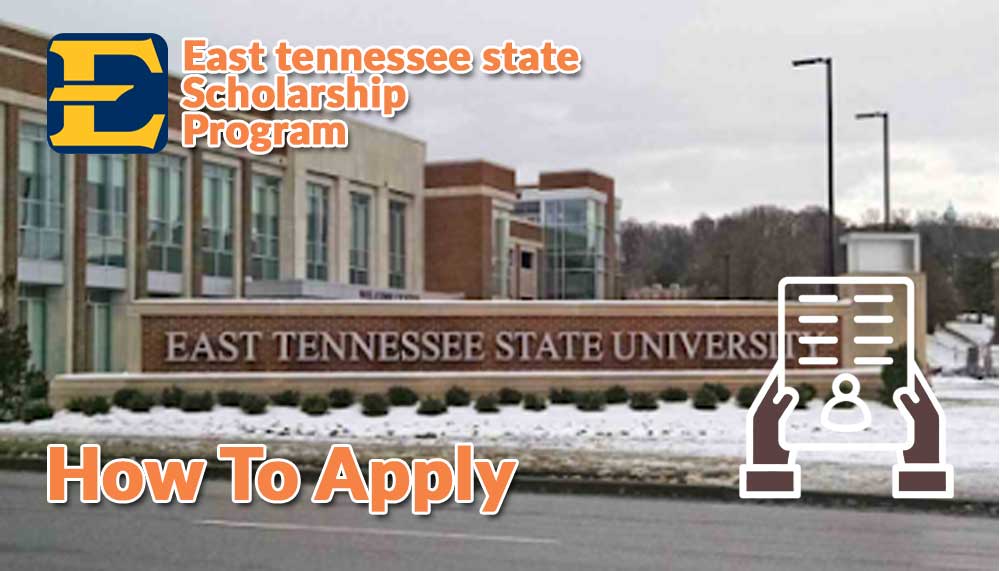 Procedure To Apply For ETSU Scholarships
To apply for scholarship student must have to submit admission application at ETSU, described steps must be followed by applicant
Complete the online application for admission and submit $35 application fee

Send all transcripts and marks sheets from all academic institutions attended to

East Tennessee State University
Office of Undergraduate Admissions
PO Box 70731
1276 Gilbreath Drive
Burgin Dossett Hall, Room 106
Johnson City, TN 37614

Submit English language proficiency test scores

Graduate-– TOEFEL -550

IELTS -6.5

After getting admisison letter from the university submit scholarship application

Apply for housing if you applicant has plan to live on campus

New students must have to complete two health forms prior to registering for classes and enrolling in ETSU

Provide certification from a parent or guardian or other responsible person or organization that ample financial support
Documents Needed to Apply in East Tennessee State University
For admissions to the East Tennessee State University (ETSU) and then consideration for the scholarship following documents are needed –
The students must have a CGPA of 2.3 minimum for admissions for scholarship the student is required to have 3.0 at secondary school examination.

At graduate level examination the student is required to have a score of 3.0 CGPA. At both levels students are required to submit a transcript verified by the higher education commission of Pakistan.

A passport issued by the GOV of Pakistan.

English proficiency test scores as follows

Insurance coverage details and financial need details are important for admission

Letter of recommendation.

A completely filled application form.

Immunization record filled in the form provided at university website.
Deadlines For ETSU Application
Scholarship applications open on 1st October 2022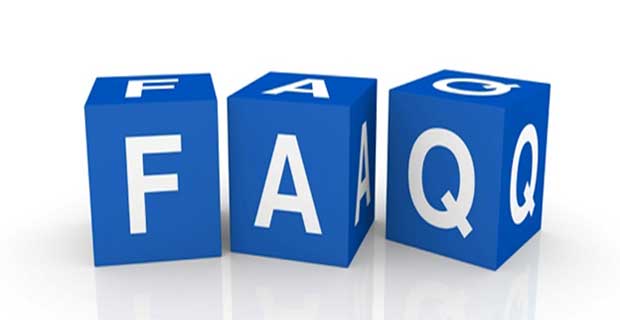 FAQs About ETSU Scholarships 2023
Can Pakistani student apply for the scholarship ETSU 2023?
Yes a Pakistani student can apply for the scholarship.
Does Pakistani need to give English proficiency test for ETSU 2023?
Yes a student from Pakistan applying for an undergraduate course must give these test and submit the record with application form since English is not an official language of Pakistan.
Is there an immunization document needed for admission?
New students must have to submit two health forms prior to registering for classes and enrolling in ETSU
Cant a Pakistani student avail this scholarship without F1 or J1 visa?
No the student must be a F1 orJ1 visa applicant.
Are scholarships available for all study fields?
Scholarships are not for MD and Pharm D programs
Is it compulsory to submit a separate application for scholarship?
Yes, student have to submit admission application first then after getting admission letter he/ she can apply for scholarship program from university's site.
Is this scholarship renewable?
Yes the scholarship is renewable
Does ETSU scholarship 2023 provide

health insurance

?
No a Pakistani student is required to have an insurance by themselves for admissions and hence indirectly for scholarship too.

Get Latest Scholarships in Your Email
Get a regular scholarship alert. We'll deliver important and latest scholarships to your email
Sign up
for free
scholarship
alert
X
FREE STUDY ABROAD

Free study abroad expert advice