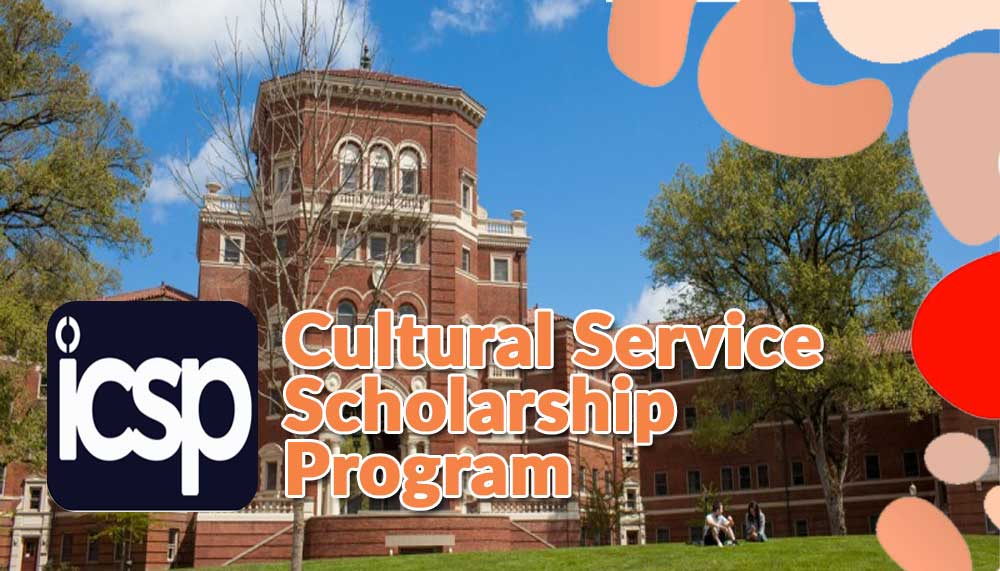 ICSP Scholarship at the University of Oregon
International Cultural Service Program is an initiative of the University of Oregon to bring up awareness amongst the people of Oregon about the cultural diversities and all other things, this would enhance their knowledge about the world heritage and make them more aware of all the global issues and the need for improvement in the global village.
The International Cultural Service Program (ICSP) was started by Oregon University at United States of America in 1983, this program has been bringing together the cultural diversities and hence making student's ambassadors of their country.
Students from Pakistan can participate in this cultural program and be the propagators for Pakistani culture abroad, together with studying abroad.
This program provides financial help to students who proof their financial needs.
Pakistani students if selected would be asked to represent Pakistani culture and speak about it at elementary school, high schools and universities in Oregon.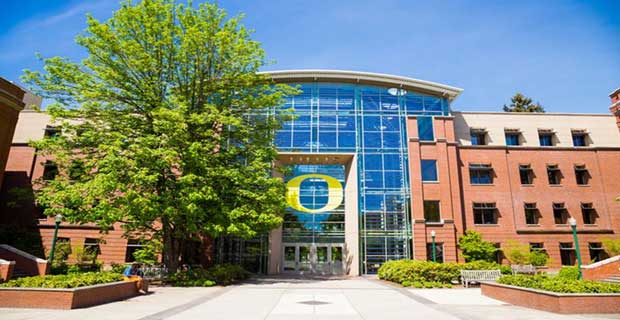 Courses
The University of Oregon offers extensive programs in many fields in –
Business, Science, Education and Architecture .For more details on courses offered by University of Oregon: click here
Level
Undergraduate and Postgraduate
Host Country
The United States of America
Host Institute
University of Oregon.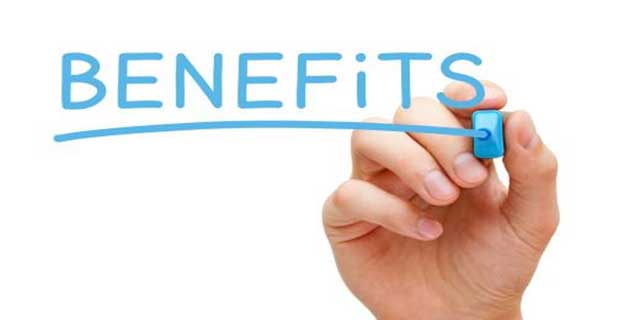 ICSP Scholarship for International Students Benefits are:
Tuition fee waiver of full or up to 15 credits per term each year.

Pakistani students will get a chance to represent their culture at international platform.

Pakistani students can apply conditionally and first get enrolled in America English institute hence a student can skip all the English proficiency test by which university keeps intact its cultural inclinations and the essence of this culture representation scholarships .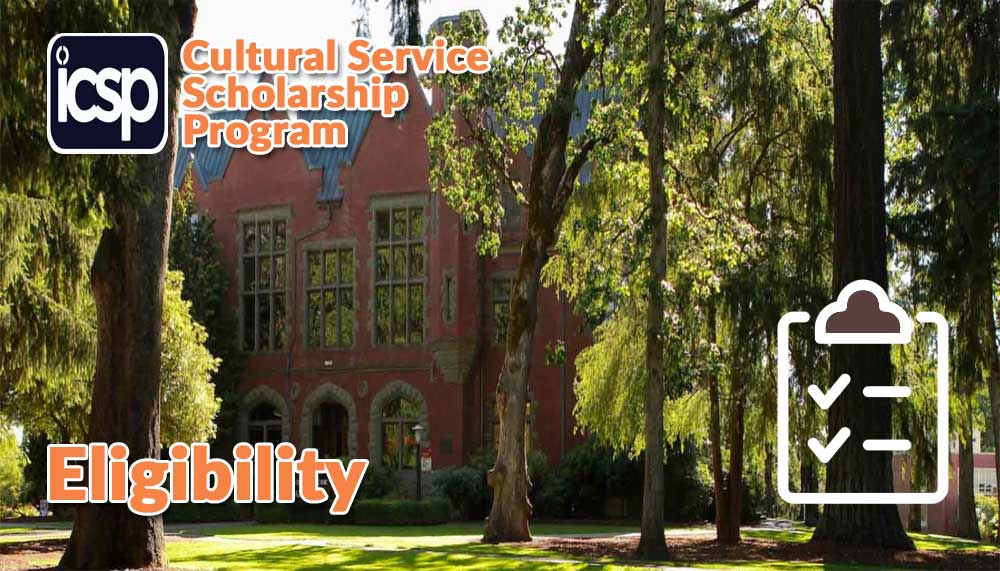 ICSP Scholarship Eligibility Criteria
Pakistani students must be admitted to the University of Oregon.

Pakistani students must not be citizens of United States of America even not as a dual citizen or having any kind of permanent residence is USA.

Pakistani students must prove financial need.

Pakistani students are required to have a minimum CGPA of 3.

Demonstrated presentation skills.

Experience of participation in cultural activities.

Pakistani students must have strong communication skills.
How to Apply?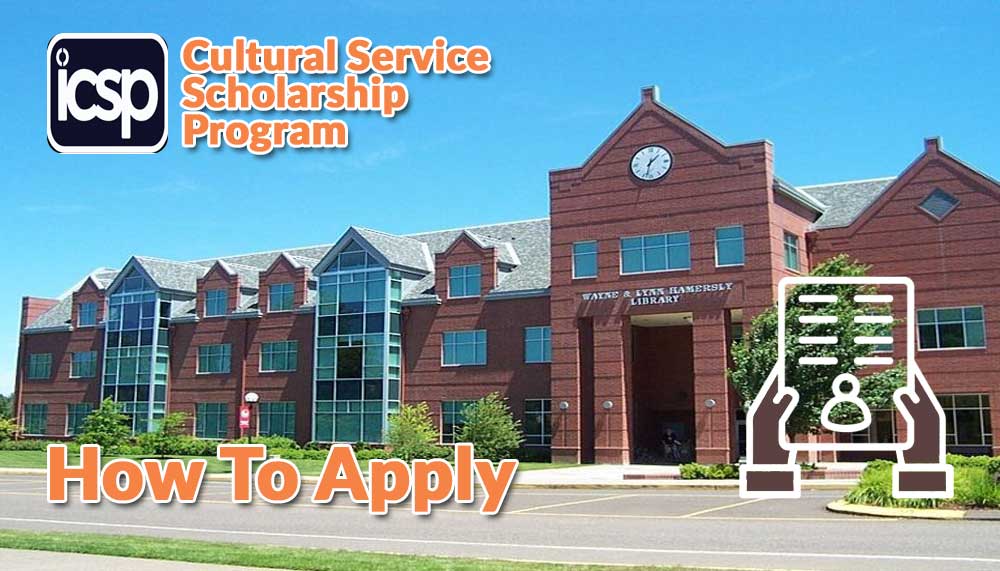 The students must acquire the following documents and also follow the following procedure.
Documents Needed
Official transcripts verifies by the HEC as A level, higher secondary certificates, undergraduate degree and transcripts for postgraduate courses.

English language proficiency proofs as per the course Pakistani students wants to be enrolled in.

Passport issued by the Government of Pakistan.
Application Procedure
The Pakistani students must apply first at the Sheffield Hallam University.

The students who have been enrolled must fill the scholarship application.

The transcripts and other documents should be sent by mail at globalscholarshiptranscripts@shu.ac.uk .

The students will be informed about the acceptance of their scholarship application.
Nationality required:
Pakistan
ICSP Scholarship Deadline:
1 November.
Number of scholarships:
Not specified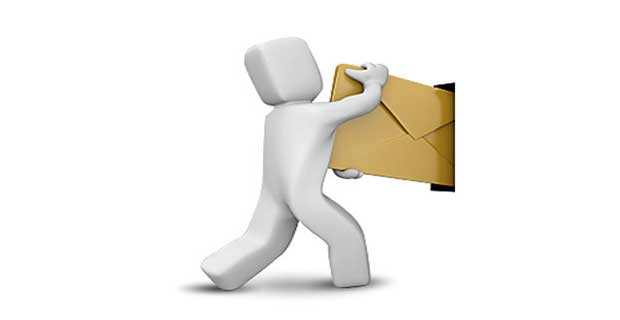 Documents Needed.
Freshman admission- Under this the Pakistani students must have already completed A level of education with a minimum grade of B and passed secondary school from the intermediate board of Pakistan which must include Math and English .
A proof of English proficiency test as toefl or ielts. The requirements are as follows TOEFL 88–120 IELTS 7.0–9.0. The University of Oregon now accepts SAT and duolingo English test.
Note: If the Pakistani student does not submit a proof of English proficiency test he will be considered for conditional admission in which the Pakistani students will have to study English at American English Institute.
Transfer admission-The following requirements need to be fulfilled –
→Pakistani students must have completed at least 36 university credits.
→Pakistani students must have CGPA of minimum 2.5.
→Proof of English proficiency TOEFL 88–120 IELTS 7.0–9.0.
→Conditional admission students will be required to study first at American English Institute.
→ Personal statement and letters of recommendation.
Note: A proof of financial need is a must.
A passport issued by the Gov. of Pakistan and all visa documentation.
Nationality Required:
ANY
Application Procedure
Confirmation of being a non US citizen.

Submission of university application form according to desired course.

Submit documents that are needed by the department.

Submission of official transcripts verified by Higher education commission of Pakistan.

Submission of proof of English proficiency.

Financial need and all other documents as stated above.
Deadlines and Dates:
1 February (apply only post admission to Oregon university).
No. Of Awardees:
approximately 15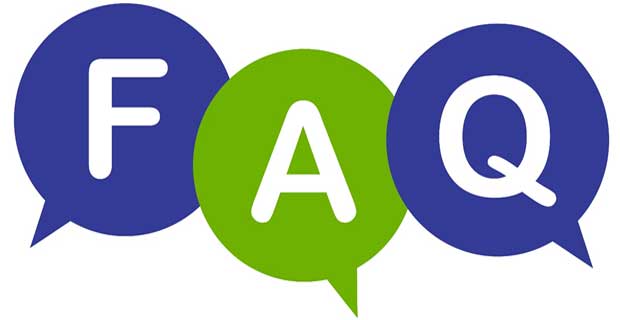 Can Pakistani student apply for this scholarship?
Yes Pakistani student who cherishes representing their culture.
Is this scholarship renewable?
Yes this scholarship is renewable.
How can Pakistani student represent its culture under tis scholarship?
Pakistani student is required to give lecture on their culture and ways of life.
Can I skip toefl and ielts?
Yes a Pakistani student can apply without both the test under conditional admissions.
Does the university accept SAT scores?
Yes the university accepts the scores, but generally it's not required.
Can a student with lower CGPA get admission under this scholarship?
This is a merit and financial need based scholarship.
Can Pakistani students work on campus?
Yes they can.
Are Pakistani students eligible for more scholarships?
Yes.

Get Latest Scholarships in Your Email
Get a regular scholarship alert. We'll deliver important and latest scholarships to your email
Sign up
for free
scholarship
alert
X
FREE STUDY ABROAD

Free study abroad expert advice