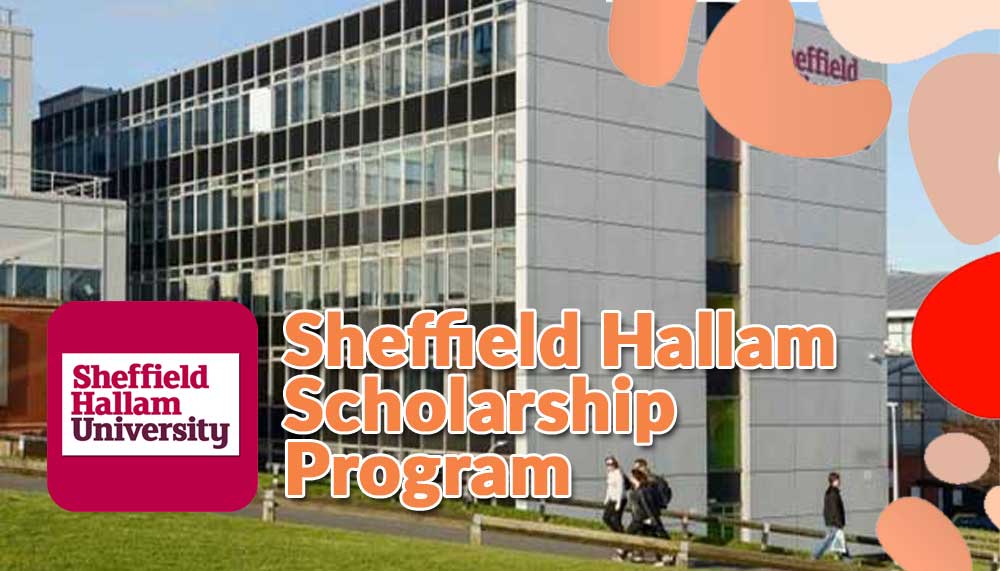 SHU Transform Together Scholarship for International Students
Amongst the very thoughtful scholarships is the Transform Together Scholarship that has been developed keeping in mind the needs of international students. It's a tuition fee waiver scholarship that helps in bringing on board the students from outside United Kingdom to the deemed Sheffield hallam university .

The scholarship is determined to provide opportunity to the international students based on their excellence and hence justifying its name symbolizing the motto of Transforming Together.

The scholarship is provided to the students for the one year duration of their study program.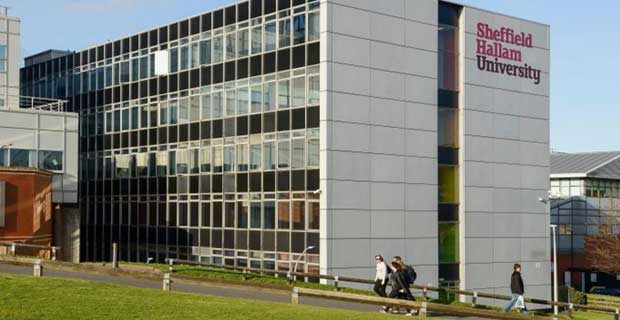 Quick Facts About Scholarship
No of scholarships: Not specified
Host country: United Kingdom
Host institute: Sheffield Hallam University
Level of study: Scholarships are available for under graduate and post graduate study programs
Courses: Scholarships are open for all areas of study available at Sheffield Hallam University
Benefits: 50% tuition fee coverage
Deadlines: 31 May
Programs Offerd At Sheffield Hallam University
The scholarship is provided for the following study fields
Tourism and Hospitality

Accounting, banking and finance

Teaching and education

Architecture

Sport and physical activity

Art and design

Sociology and politics

Biosciences and chemistry

Social work

Business and management

Radiotherapy and oncology

Childhood studies

Psychology

Computing

Physiotherapy

Construction and surveying

Physics

Criminology

Paramedic science

Diagnostic radiography

Operational department practice

Digital media

Operational therapy

Economics

Nursing

Engineering

Media

English

MBA

Event management

Math

Marketing

Film making

Food and nutrition

Law

Geography

Languages

Health

History
For complete list of courses click here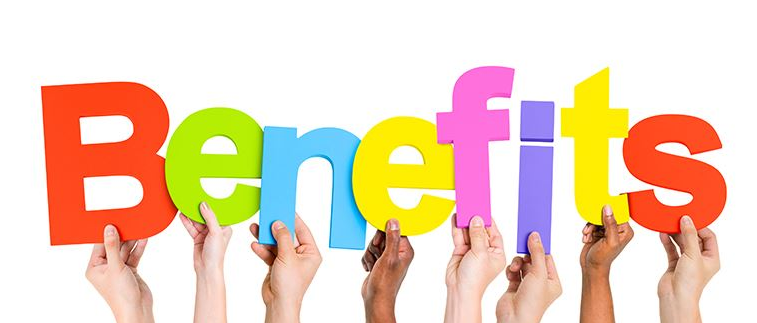 SHU Transform Together Scholarship's Benefits
The Pakistani students who has qualified for the scholarship will receive a 50 percent discount on postgraduate whole course fee.

The Pakistani students who have received the scholarship will be benefited by receive a half amount fee waiver for each year of their undergraduate course.

The Pakistani students will keep on receiving the scholarship if their academic excellence is at par with the requirements.

The 50 percent discount is valid only for the first two years of the fee in case the duration of the course extends beyond two years the student himself will be responsible for it.
Country manager for Sheffield Hallam University in Pakistan
Name: Umair Riaz

Mobile +92 (0) 331 575 7640

Email: pakistan@shu.ac.uk

Phone + 92 (42) 3575 9087, +92 (0)42 36134290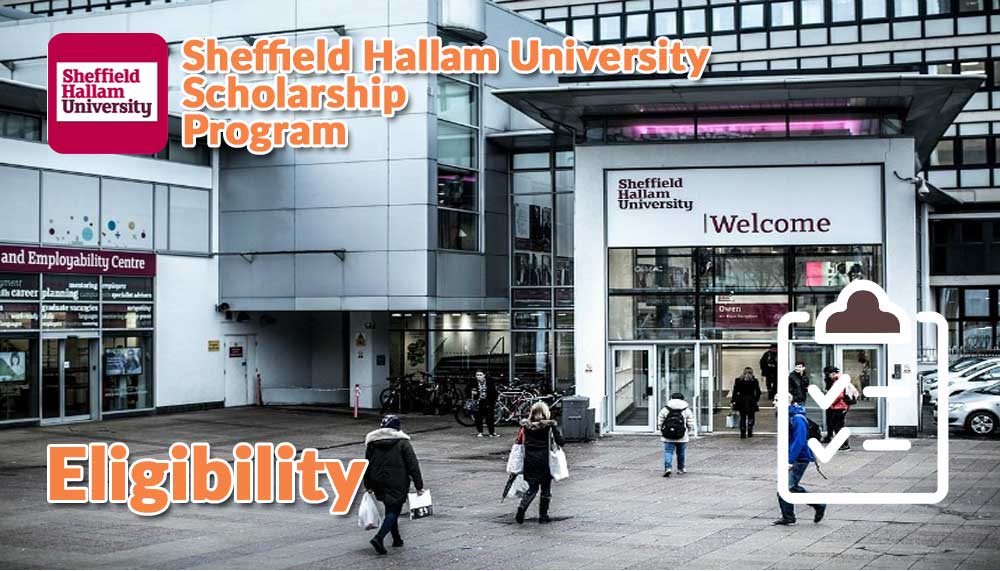 What is eligibility criteria for scholarship?
The students must be a citizen of Pakistan.

The students must be able to pay all the additional dues.

The Pakistani students must be enrolled as a full time student in any of the courses.

The Pakistani students must not have a sponsor or be funded by any kind of government institute, funding from a family member is permissible.

For admission to the postgraduate course the CGPA requirement is 2.1.

The students must fulfill the English language requirements according to the course they have opted for (under graduate only)

The Pakistani students who is studying in a partner institute the scholarship does not extend to them.

The students who have applied for postgraduate and international foundation programs in the past can not avail scholarship
You are not eligible to apply if you
Have already start a course for which you are applying for scholarship

Have previously received a Transform Together scholarship for the same study level

Have been awarded a post graduate qualification either in UK or overseas in the past

Are receiving full or partial funding for your studies from a sponsor or other scholarship provider

Do not hold an offer of a place on a course at Sheffield Hallam University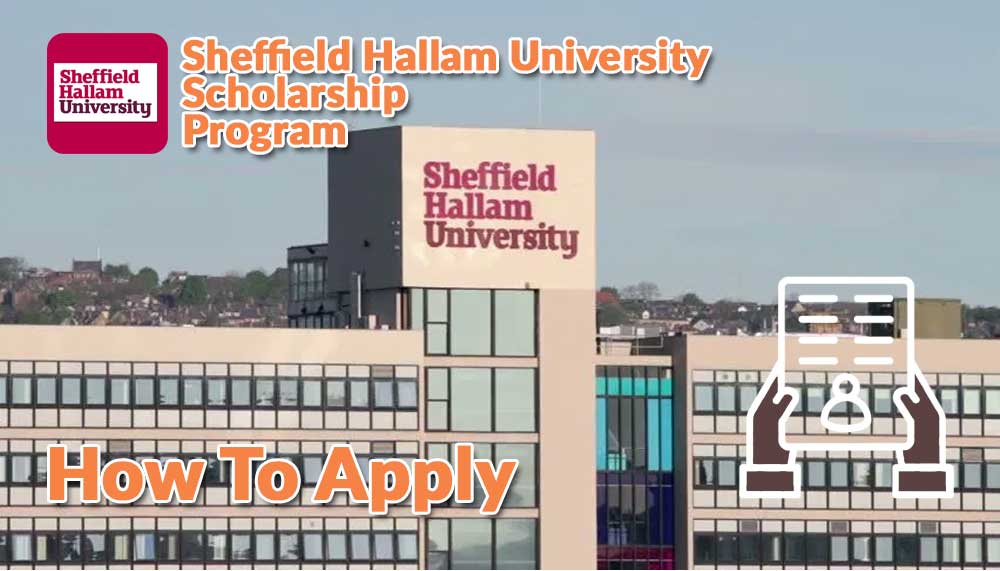 How to Apply for SHU Transform Together Scholarship?
Application Procedure
The Pakistani students must apply first at the Sheffield Hallam University.

The students who have been enrolled must fill the scholarship application form.

The transcripts and other documents should be sent by mail at globalscholarshiptranscripts@shu.ac.uk .

The students will be informed about the acceptance of their scholarship application form.
Documents Required For Scholarship Application
The students must acquire the following documents and also follow the following procedure.
Official transcripts verifies by the HEC as A level, higher secondary certificates, undergraduate degree and transcripts for graduate courses.

English language proficiency proofs as per the course Pakistani student wants to be enrolled in.

Passport issued by the Government of Pakistan.
Nationality required:
Pakistan
SHU Transform Together Scholarship deadline:
For courses starting in September 2022, the deadline for applications is 31 May 2022.
For courses starting in January 2023, the deadline for applications is 1 November 2022.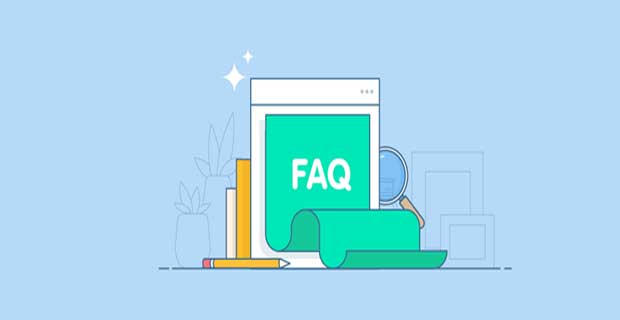 FAQs About Transform Together scholarship
Can Pakistani student apply for the transform together scholarship?
Yes the Pakistani student can apply for this scholarship.
What is transform together scholarship about?
Transform Together Scholarships are exclusively for international students starting a full-time taught course in 2023.
Is Sheffield Hallam University prestigious?
65% of university's research is rated internationally excellent or world leading, putting it in the top 5 modern universities.
Can dual citizens apply for the scholarship?
Yes but dual citizens with United Kingdom are not eligible.
Do I need to apply for my course and Transform Together scholarship separately?
Yes, you need to apply for your academic course first. When you receive an offer for your course, you can apply for a Transform Together scholarship.
If my application is not successful, can I ask for feedback?
Unfortunately, due to the large number of applications they are unable to give individual feedback to unsuccessful students.
Can I apply for a Transform Together scholarship if I am a current Sheffield Hallam student?
You can apply for a Transform Together scholarship if you are progressing from a Sheffield Hallam undergraduate degree to a masters degree, or from a Sheffield Hallam International Foundation Programme to an undergraduate programme. You cannot apply for a scholarship for a course you have already started.
When will I find out if I have been offered a Transform Together scholarship?
You will be notified no later than one month after the scholarship deadline. This will be by email using the email address provided on your scholarship application.
Is this scholarship renewable?
Yes in case the student keeps maintain high CGPA.
Can a student apply for more than one scholarship together with the transform together scholarship?
The Pakistani student needs to choose between the scholarships if applied for more than one scholarship.
Are there any English language requirements?
Yes there are English language requirements the Pakistani student should have score high in the following exams- IELTS, TOEFEL , Pearson test of English academy, Michigan English Language Assessment Battery (MELAB), Cambridge English C1and C2, City and Guilds International ESOL Diploma and Completion of Sheffield Hallam University pre-sessional English course. List of test scores

Get Latest Scholarships in Your Email
Get a regular scholarship alert. We'll deliver important and latest scholarships to your email
Sign up
for free
scholarship
alert
Apply By 31 May 2019
UK
Apply By 31 May 2019
UK

X
FREE STUDY ABROAD

Free study abroad expert advice