Study abroad in Norway for Pakistani students
Norway Covid Updates for the Students 2021
Students have been informed by the Norway that they should plan on going to their campus city physically for the spring semester 2021.
Norway is ranked as the Best Place to live in the world because of their quality of education, well paid jobs and such beautiful environment, views of beautiful Mother Nature which includes mountains, glaciers, fjords and lakes covering around 70% of its land. Norway is ranked as the Best Place to Live in the United Nation's annual Human Development Report, and it ranked as the best out of nearly 200 countries. The education in Norway is absolutely free for all, including Pakistani Non-EU international students, and the quality of education is comparatively similar to other European and American countries. That's why it is becoming one of the most preferred study abroad destinations for Pakistani students day by day.
Free Education in Norway for Pakistani Students 2021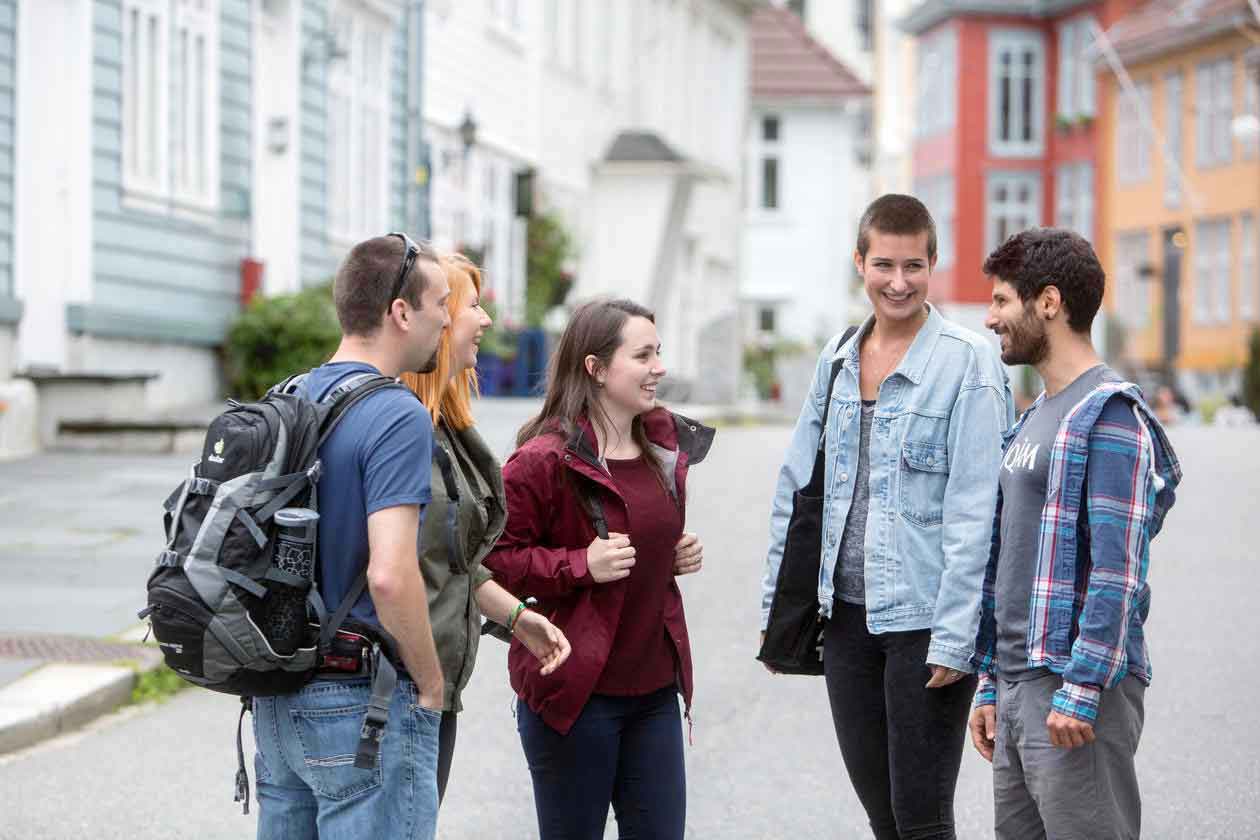 There is no tuition fee in any public sector institution in Norway and it's applicable for all courses, from diploma and short courses to Master's and PhD. However, some private sector institutes may charge some fees but that's comparatively quite lower than other European and American countries providing similar standards of education. The high quality of education in Norwegian Universities and colleges has led to more and more international students including Pakistani students choosing to study in Norway.
Beautiful Scenery

Without any doubt, Norway is one of the country where mother nature is at its best. Such beautiful views of mountains, glacier, lakes and breathtaking fjords covers around two third of its land. You will definitely never get bored of such beautiful views if you ever go for road trip in Norway.
Activities
If you are interested in hiking and smiler adventurous sports, that's quite easily available to experience such adventures in Norway. And also, being a cold country and where you can find mountains covered with snow for around 5-6 months a year, Norway is one of the best destinations for skiing. Norwegians are very fond of adventures, they usually go for long walks in the fields or forest, or go for trekking and loves to camp and have some good camping experience. The Norwegian Trekking Association operates 500+ cabins all over the country where you can camp and relax after a long active day which easily available for anyone.
Low Crime Rate
The crime rate in Norway is very low, there are only total of around 4000 prisoners in Norway. The prisoners in Norway are also offered much more training programs, rehabilitation and skill development than anywhere else in the world. They also have to work, plus they are also given some free time to enjoy themselves.
Health Insurance
Medical services in Norway are more or less free for everyone, and are of very high standards. In Norway, you are always ensured to be provided best possible professional medical treatment, no matter which part of country you are living in. Most of the time, treatment is totally free of cost if certain preconditions are met. These preconditions vary depending on your current nationality and length of stay in Norway.
High Cost Country
Norway is comparatively very high cost country from other European countries. The living cost and daily expenses are very high in Norway. But if you are working in Norway so definitely you will be earning enough to take care of all the expenses easily. Although education is free in Norway, but being an international student it's not easy to bare all the living and other costs easily, you will definitely need to work part-time to increase your monthly budget to cover the expenses.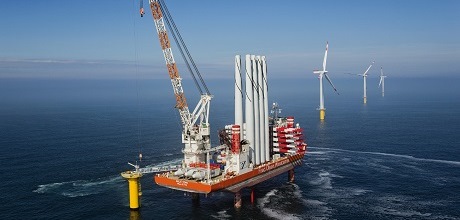 Norway and it's Industries
Norwayeadi is lng the way towards new industries. There are over 60000 engineers employed offshore on it's gas and oil platform, but this does not mean there are no development in its other industries such as mining, forestry and fishing industries. A lot of there paper and pulp manufacturing factories are changing over bio-refining. It is one of the most developing country and has a lot of multi-national companies. The gas and petroleum fields are the major factors in country's economy plus it is one the major centre for maritime technology and international centre for aquaculture, shipping and sub-sea technology.
Health Insurance Norway for pakistani Students
In Norway health care is handled by the Norwegian health care system, which covers all the medical health problems of the people living in Norway. In Norway aprox. 8 to 10% people have a private insurance rest has public. People choose private insurance so that their health problems can be solved quickly as compare to public isnurance. Every international student also must have the insurance for medical issues emergency. You can check here all the packages for insurance of Norway.
Latest Scholarships in norway
Norwegian University of Science and Technology (NTNU)
For PhD in the fields of Medical & Pharmacy
Apply by

28 Feb 2023

International PhD Positions in Department of Accounting, Auditing and Law, Norway
For Bachelors,Masters in the fields of Engineering&Technology
Apply by

15 Jan 2023

International PhD Positions in Department of Accounting, Auditing and Law, Norway
For PhD in the fields of Engineering&Technology
Apply by

15 Jan 2023
Study Abroad Consultants for norway
X
FREE STUDY ABROAD

Free study abroad expert advice